WATCH: "Hello From The Parking Lot": This Fan's Adele Parody Asking For Tickets Is EPIC
20 January 2016, 10:30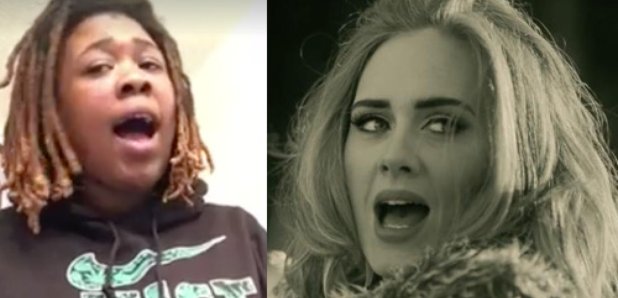 … as well as the brilliant twist on the lyrics, she's also a REALLY good singer too!
What do you do when you've not got $100 to spare to buy the Adele concert tickets you so desperately want? Well, this fan got creative and made a brilliant parody of 'Hello' to ask for some… and she'd better get them after this!
Janee Bradford from Virginia, USA, created a brilliant parody of Adele's 'Hello' including the lyrics "Hello from the parking lot, I'm so glad I got a close spot, because I can't see you but I know you are here. A hundred damn dollars, Adele that ain't fair!"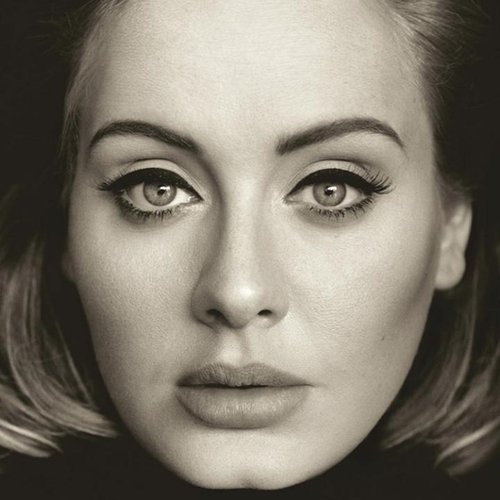 It's no wonder she had to resort to unique measures to get her hands on some tickets… they sold out within minutes and getting some of the coveted world tour tickets was like gold dust.
As well as the inventive lyrics, we're pretty impressed with Janee's vocal stylings too – come on Adele, hook the lady up!