Adele Revealed To Fans What Her Next Career Move Is & We Can't Wait To Stock Up On Everything
30 June 2017, 17:15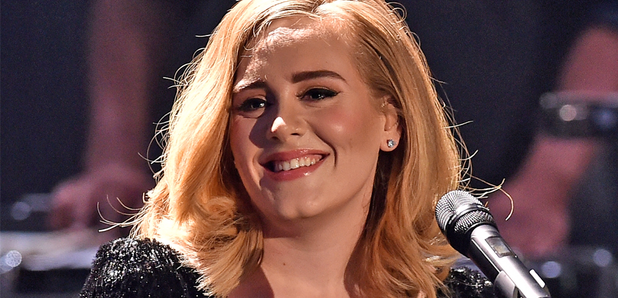 This makes a bit of a change from touring the globe as a world famous music superstar!
So Adele has previously spoken about the possibility of never touring again - we know, we can barely think about it either.
But it seems that she's actually pretty serious about the whole thing and has already lined up her next career move...selling arts and crafts online!
> WATCH: Adele Proves She's The Ultimate British Icon By Driving Out Of Her Wembley Show in A Black Cab
Speaking to the crowd at her Wembley Stadium show recently, Adele explained, "I've got a new secret hobby. I mean I say hobby, it'll probably only last a few days!".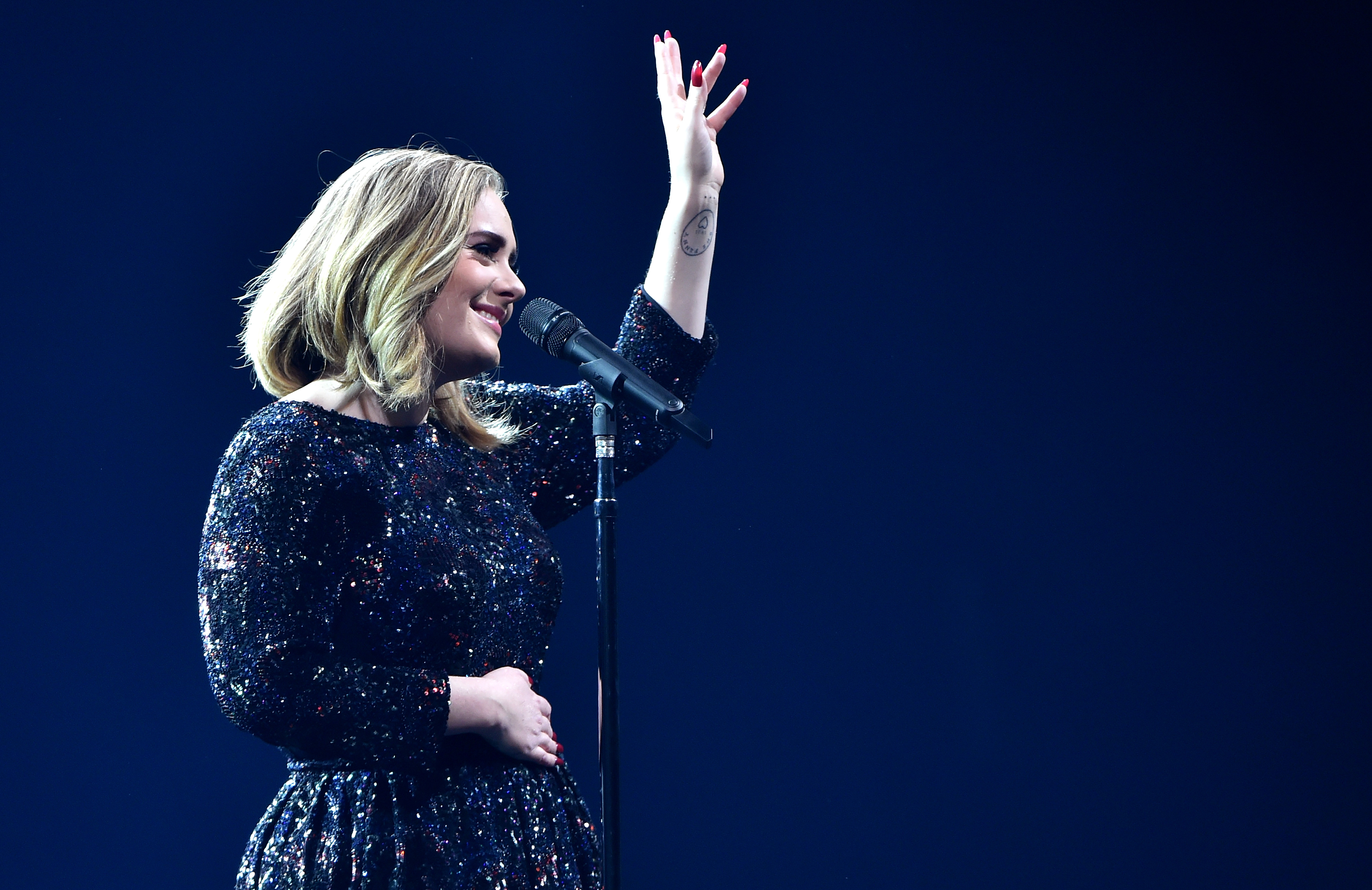 (Pic: Getty)
"I have a new hobby making pom poms. 'I'm quite good at it! I am such a natural – I made a real cat on purpose. I've even set up an Etsy account."
*searches for Adele's etsy account instantly but sadly fails to find anything*
If this is gonna be the case then we want one of everything please. Pom Poms made by Adele's own fair hands? YES PLEASE.

(GIF: Giphy)
Speaking to the audience at her show, Adele went on to add, "I'm looking forward to just being a mum," and we can't really blame her tbh. Her son Angelo is almost 5 years old and will be starting school soon, so there are some really amazing times ahead.
If it gives the lovely lady more time to make us amazing items to buy from her online then we're totally here for it anyway!
At what could be her final ever tour, Adele decided to exit through the crowd in a black cab...