We Couldn't Be More Jealous Of Alan Carr's Plans For Adele At His Wedding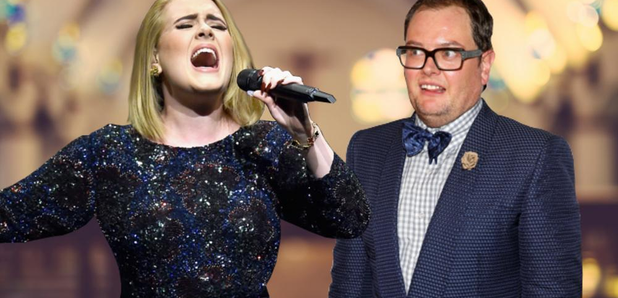 Just imagine this happening at your wedding. Yeah. We're fuming it's not us too.
Firstly... CONGRATULATIONS TO ALAN CARR! Sure, he's only one of the best comedians on the planet, but just in case you weren't envious of his life as is, he's getting married to his partner, actor Paul Drayton, plus he's got something MAJOR planned for the ceremony.
And it comes in the shape of a certain 'Hello' singer.
We can only imagine how many celebrities are going to be there (and we're still waiting for our invitation, Al) but there's going to be a huge role for the couple's close pal and, just in case you didn't know, multiple GRAMMY winner, Adele.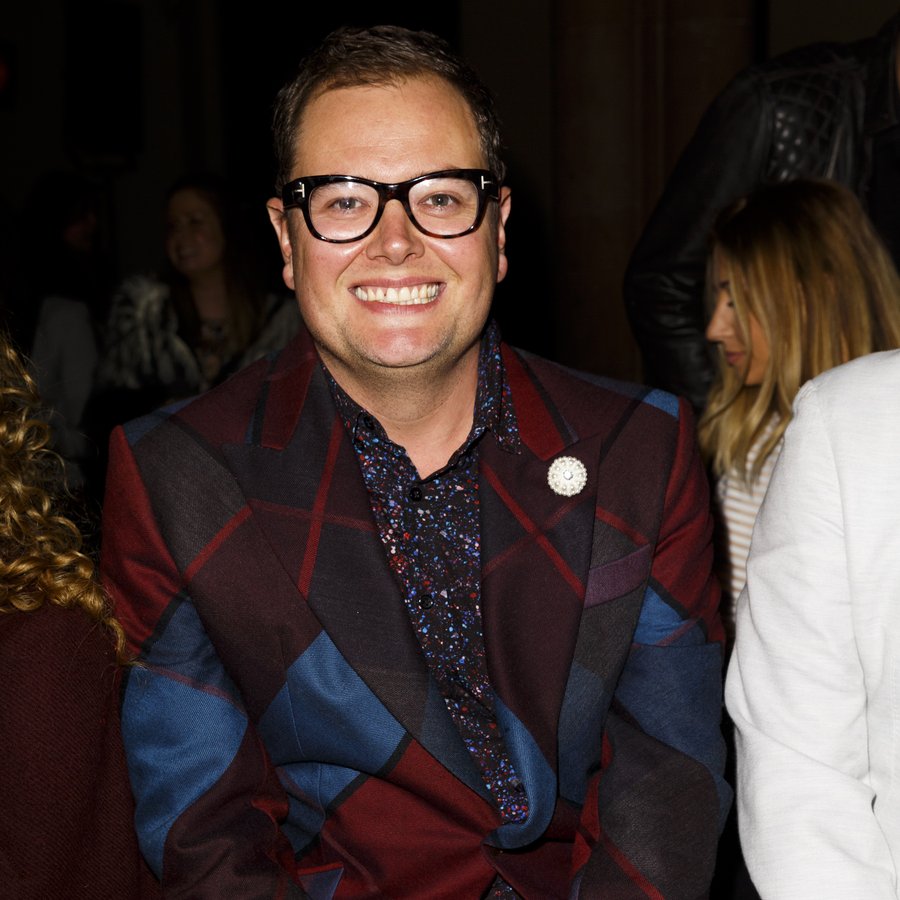 Pic: Getty
Alan Carr said "The engagement only happened last week so I don't know exactly what we'll do.
"But a big old wedding and we'll get Adele singing 'Someone Like You'."
How jealous are you that you're not going to be able to look up from your prawn cocktail and see this...?
Pic: GIPHY
Yeah. We're equally as jel. Sigh.
You May Also Like...