Someone Took The Live Raw Mic Feed Of Adele's SNL Performance & You NEED To Hear It
22 November 2015, 19:34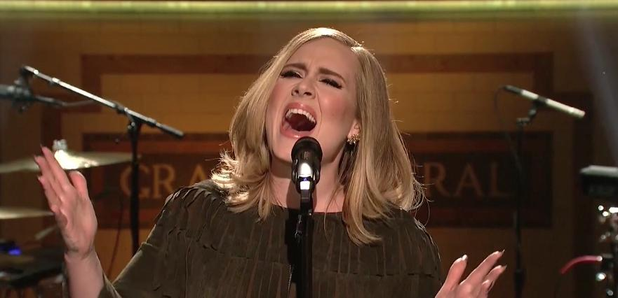 Because when you're that good, you literally need NO help from technology at all.
If you haven't heard Adele's 'Hello' yet then where have you been seriously? Well not only has it notched up four months at the top of the Vodafone Big Top 40 it actually appeared TWICE in today's top ten (both the album and single versions!)
Adele performed the Vodafone Big Top 40 No.1 single on U.S.A's 'Saturday Night Live' recently and blew everyone away.
However someone has isolated JUST her vocals and the results are a little incredible.
Adele's new album '25' was released on Friday and of course rocketed straight to the top of the album charts as well as THREE singles in the Vodafone Big Top 40 top ten.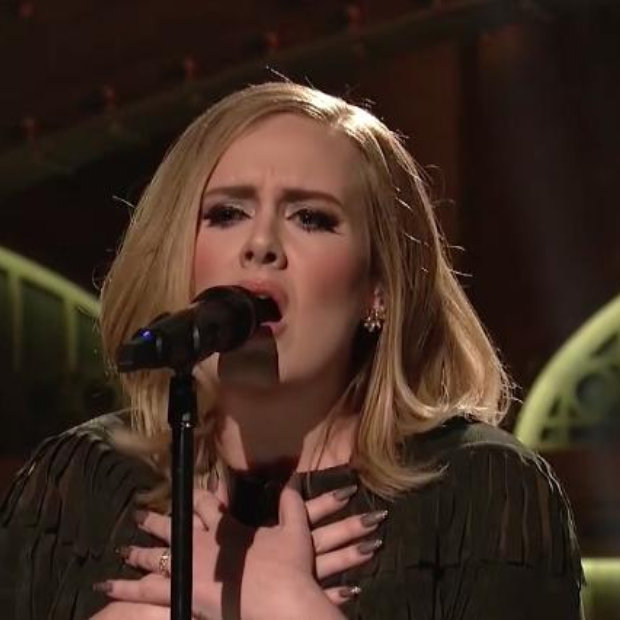 You may also like...