WATCH: James Corden Rocking Out With Queen & Adam Lambert Is Nothing But Truly EPIC!
3 February 2017, 08:12
Front Man Battle w/ Queen + Adam Lambert
11:41
Nothing's getting us more pumped for the weekend than this!
James Corden was joined on The Late Late Show by none other than Queen and Adam Lambert!
But who's the better front man out of James and Adam? Well there's only one way to find out obvs...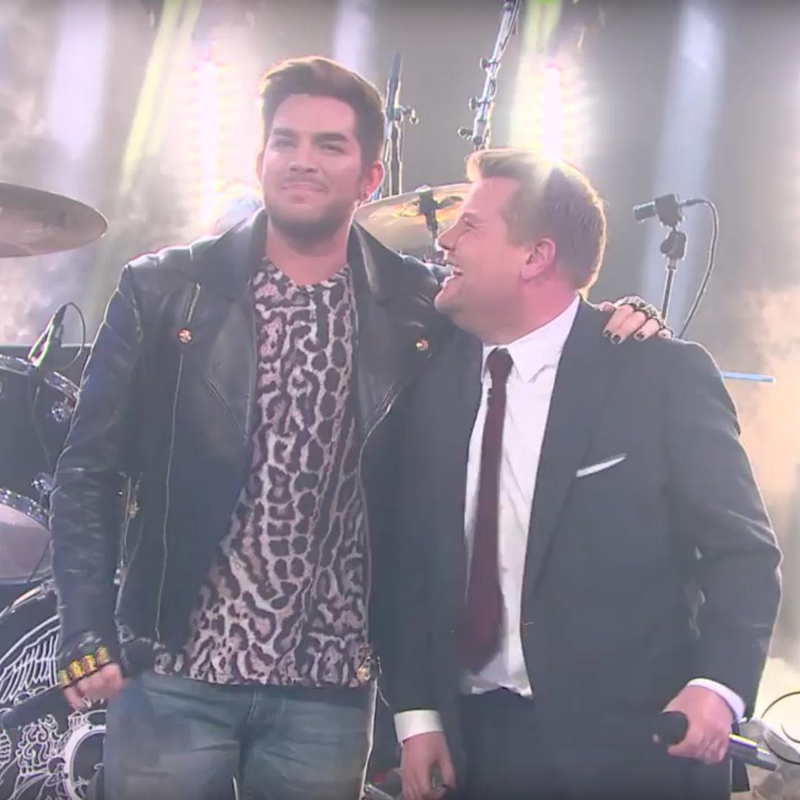 Step forward the 'Ghost Town' star to smash a rendition of We Will Rock You, only for Corden to absolutely nail his version of 'Bohemian Rhapsody.'
Every now and again you can forget how good Queen's back catalogue is can't you?
So who wins the 'Front Man Battle' then? Well, have a watch of the video above and decide for yourself!
You May Also Like