LISTEN: Adam Lambert Teases First Song From New Album 'The Original High', 'Ghost Town'
23 March 2015, 11:52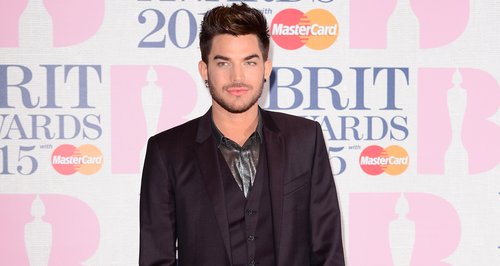 Adam's back with the first preview of his new music – and 'Ghost Town' sounds like it's going to be a HUGE house tune.
Fresh off the back of his UK tour with Queen, Adam Lambert has revealed the first preview of what we can expect from his new album 'The Original High' – and it sounds like there is an exciting house track to look forward to.
Previewing the first cut from the new album, 'Ghost Town' on Instagram this morning alongside a sultry 15-second black and white video, Adam's new music seems to have taken a very different route to what we have heard from him before.
He recently told DigitalSpy that his new album would be, "definitely pop, there's some house on there as well as some R&B flavours".
'Ghost Town' will feature on 'The Original High' which was executive produced by super-producer Max Martin and Shellback, and the full version will drop on 21st April.
You May Also Like: