5SOS' New Song 'Amnesia' Gets A Music Video TONIGHT… But First Check Out The Teaser!
31 July 2014, 13:53 | Updated: 31 July 2014, 16:15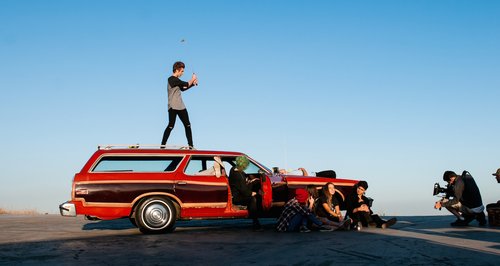 The lads' new video drops tonight, and boy have they had an AMAZING week so far!
The 5SOS boys are MORE than ready to show off their new 'Amnesia' music video later today... but if you can't wait long we've got JUST the thing!
Calum, Ashton, Luke and Michael have dropped a teaser for the video to their new single, and it will have you chomping at the bit for more 5SOS once the video drops tonight (31st July), with Capital TV's FIRST play taking place at 9pm!
To get you all ready for the 'Amnesia' music video debut make sure you tune in to Capital TV from 8pm, where we'll be looking back on their INCREDIBLE Summertime Ball performance as well as their previous music videos to get well and truly into the 5SOS spirit.
Remember… keep it Capital at 9pm tonight for our FIRST play of 5 Seconds Of Summer's 'Amnesia' music video.
PLUS make sure you get involved in the conversation on Twitter by tweeting us @CapitalOfficial with the hashtag #5SOSOnCapitalTV!
This week the 5SOS boys also proved they're unstoppable once AGAIN by taking the number one spot in America AND breaking a few records along the way!
It's just been announced that their debut album '5 Seconds Of Summer' has sold over 253,000 copies in its first week of release stateside, giving the boys the number one on the US Billboard 200 chart.
The sales ALSO give 5SOS the biggest new artist debut of 2014 as well as the biggest ever first week sales by an Australian band. Not too shabby fellas!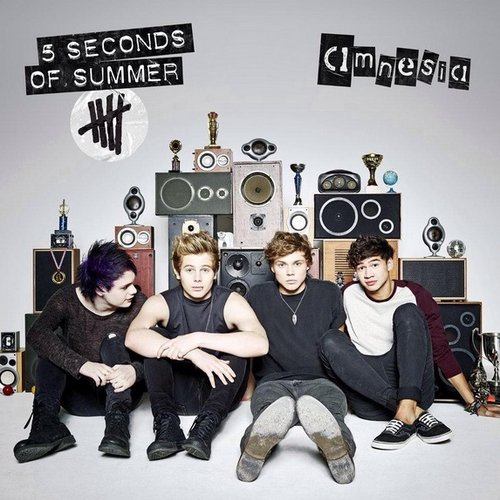 Remember... the music video for 'Amnesia' drops on this evening (31st July).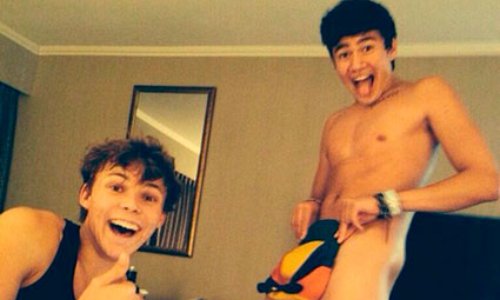 You may also like…