WATCH: 5SOS Won't Eat Their Fruit
25 April 2015, 07:00 | Updated: 27 April 2015, 09:26
5 Seconds Of Summer show just how rock and roll they've become as they refuse to eat their fruit.
Remember that video of Ryan Gosling refusing to eat his cereal? Well, we had some spare time on our hands and lots of 5SOS footage just laying around our cutting room floor here at Capital. So we made this.
Check out our creation, as Ashton, Luke, Calum and Michael REFUSE to eat their fruits.
Watermelon? No... Perhaps some grapes, Calum?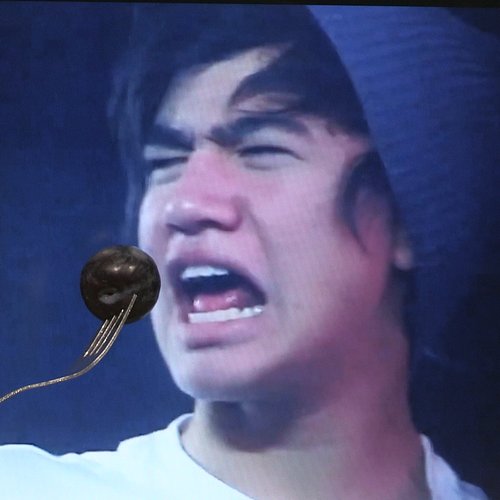 More 5SOS? Check out Ashton and Luke go head to head in this Capital challenge: