WATCH: Behind The Scenes Of 5SOS' Music Video For 'She's Kinda Hot'
11 August 2015, 13:14 | Updated: 11 August 2015, 13:15
5 Seconds of Summer - She's Kinda Hot (Behind The Scenes)
05:40
Standby for a lot of 'Malum' loving, a role-play tour around the set and basically just four lads doing what they do best - being idiots.
It can go without saying that the 'She's Kinda Hot' music video is the BEST yet from 5SOS, easily. So we were pretty excited when we saw a behind-the-scenes video had been released and boy, it does NOT disappoint!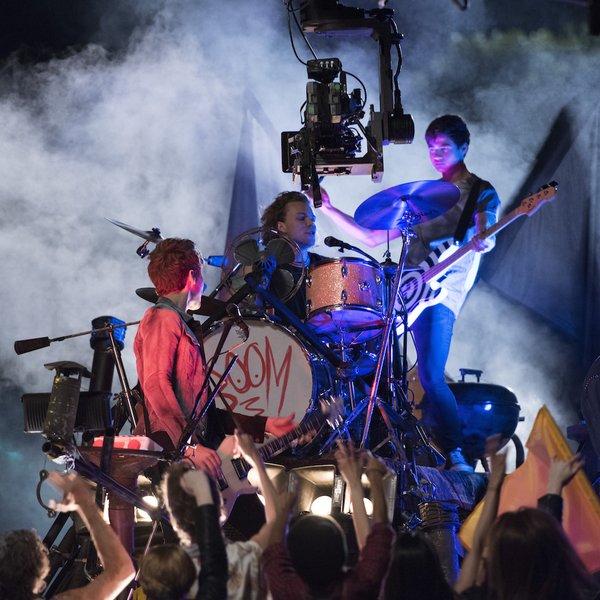 Our favourite bit was probably Calum's response to Michael asking him if he wanted to 'make out.' In fact, we may have just rewinded and watched it again!
And we've all got that one mate who just doesn't grasp the concept of personal space...

You May Also Like...
WATCH: 5SOS Sing Backwards!