HAPPY BIRTHDAY ASHTON! Check Out The 5SOS Drummer's Best Bits
7 July 2015, 07:29 | Updated: 7 July 2015, 09:26
To celebrate the 5 Seconds Of Summer star turning 21, check out some of his FUNNIEST (and hottest) moments.
It's a BIG day for 5 Seconds Of Summer star Ashton Irwin! The 'Don't Stop' superstar turns 21 years-old, so to celebrate his birthday it's time to swoon over his BEST bits!
Hit play on the video above for our birthday tribute video to the 5SOS member, including shaking his booty, looking cute and rocking out (with his socks out, natch!)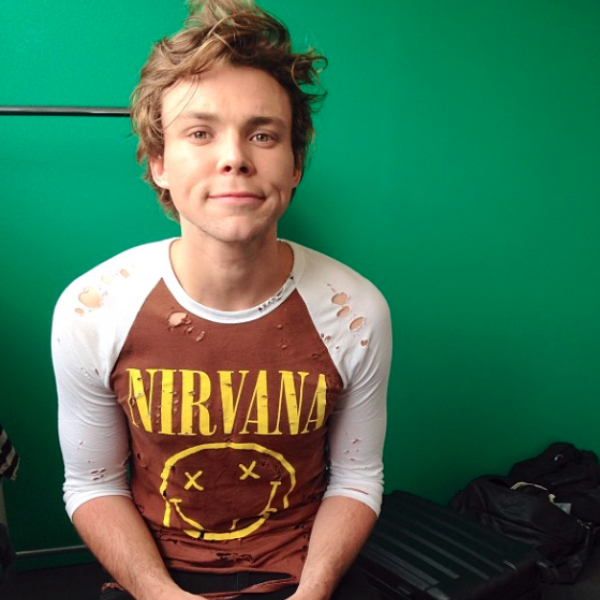 And just because we love EVERYTHING about 5SOS... why not watch the boys FAILING to eat their fruit!
You may also like...