5SOS Kinda Have The BEST Christmas Present For Us. Just Sayin'.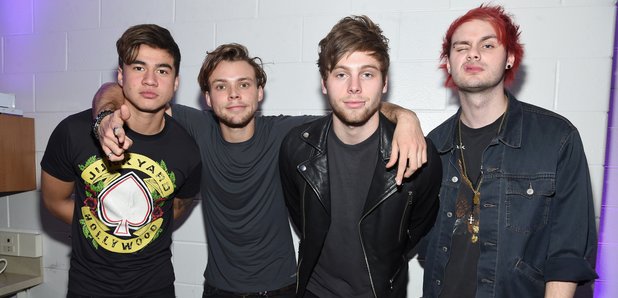 We may not know what our mates have got us for Christmas, but... We do know they won't be able to top this one from the 5 Seconds of Summer lads. Don't even bother trying!
You only have a few hours to open your FIRST present, because...
The 5 Seconds of Summer boys have made and are releasing the music video to 'Jet Black Heart' TOMORROW!
We've made a video for Jet Black Heart. This one's for all of you. It's yours tomorrow. https://t.co/QSAancP4ly

— 5 Seconds of Summer (@5SOS) December 16, 2015
Using fan's input, Luke, Calum, Michael and Ashton have created a HUGE video and we CANNOT. WAIT. TO. SEE. IT.
We're counting down the minutes starting now...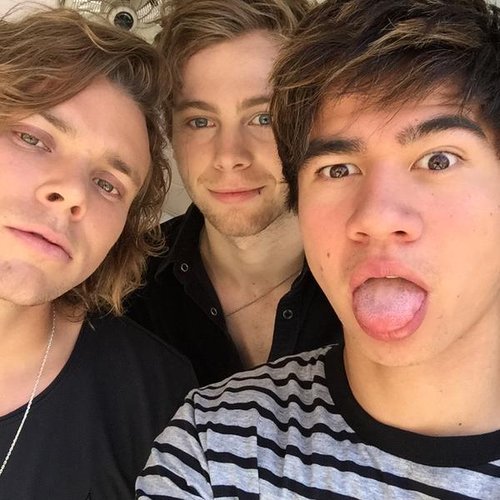 You May Also Like...