LISTEN: 5AM's Kieran's Cover Of Liam Payne's 'Strip That Down' Is A Straight-Up Masterpiece For The Ages
4 July 2017, 08:28 | Updated: 4 July 2017, 08:33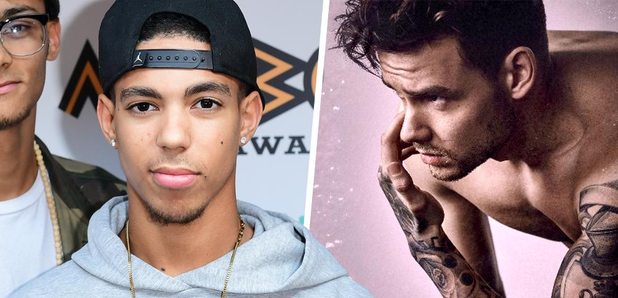 How do you expect us to do anything today, when we could just listen to this on repeat, instead?
There's a few things we love in this world - summer, the weekend, 5AM and Liam Payne are most definitely up there in the rankings. That's why when we saw two of those things combine, we let out a high-pitched squeal only dogs could hear.
Recently, one third of 5 After Midnight; Kieran Alleyne, covered Liam Payne's debut solo single 'Strip That Down', and... Ijcei8UJHdjdni**! Did we play that cool enough?
> WATCH: Eating Chilis & Cutting Their Dreads; 5AM Went To New Levels To Show They're The Bravest Band Goin'
The 'Up In Here' singer teased his cover on Twitter, writing "Might post something special tonight!" and after 11 minutes of waiting (or what felt like a good few hours), it happened.
Uploading the tune, Kieran wrote "Had to do a cover of that Liam Payne ft Quavo #STRIPTHATDOWN [sic]". And we're bloomin' pleased you had to, because it sounds incredible.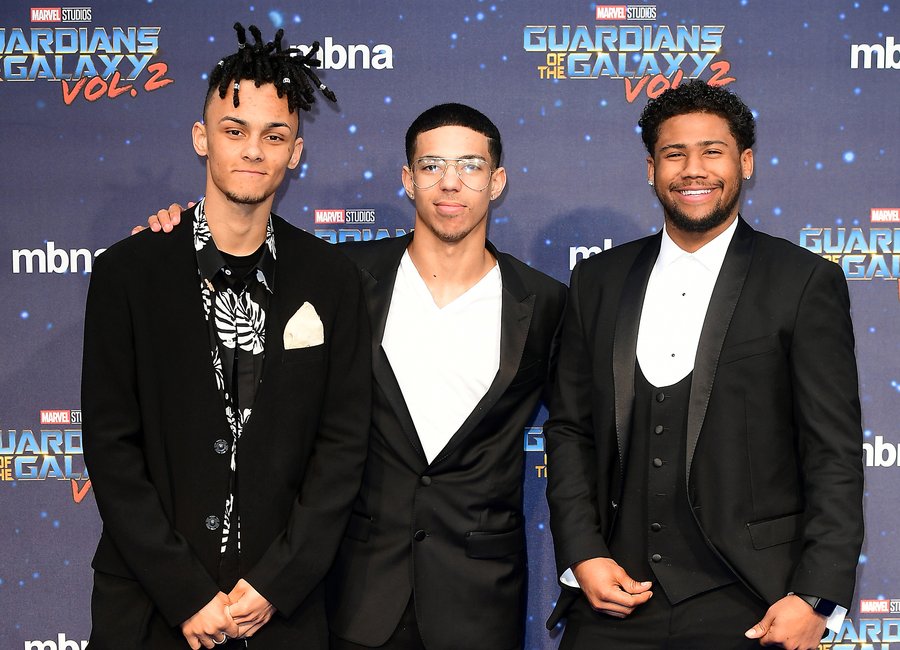 Pic: PA Images
From the iconic guitar strum introduction to the dope af "Oh, strip that down, girl" deep-voice moment. Let's not even try to pretend we're not desperate for a 5AM-Payne collab, 'kay?
> Download Our App And You Can Listen To 5AM AND Liam Payne Over-And-Over. What. A. Dream.
From one cover to another - after 5AM sang Beyoncé's 'Crazy In Love' at the #CapitalSTB, it left us thinking - is there a song these guys can't sing?!