Bengal Brasserie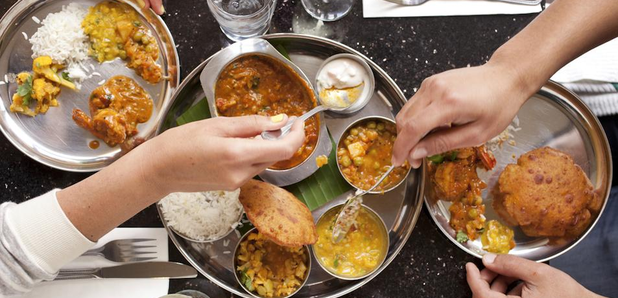 Bengal Brasserie is an award-winning specialist Indian and Bengali restaurant. Established in Yorkshire for more than 25 years, their diverse menu spans the best of Indian and Bengali cuisine.
Bengal Brasserie is a traditional Indian/Bengali restaurant that caters for all tastes, whether you prefer a traditional curry or something a little more adventurous.
With a fully licensed bar, air conditioned pleasant surroundings and excellent food is the ideal choice whether you are looking for a vibrant, lively evening out or simply seeking great "award winning" food in a friendly and comfortable environment.
Or maybe you prefer to eat at home, planning a dinner party maybe, The Bengal Brasserie also offers the same extensive menu as is available in the restaurant, allowing you to serve up speciality and traditional Bengali cuisine in the comfort of your own home.