The Script are BACK!
14 July 2017, 09:00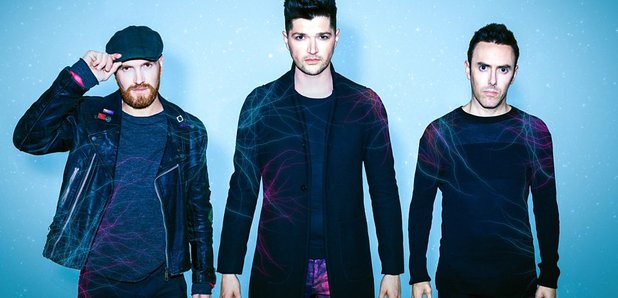 It's been nearly 3 years since we last heard from The Script. They've been off having a bit of down time with their other halves apparently. But now they're back with their 5th album already written and ready to go.
The first single from the album is called Rain and of course we absolutely love it!
Also because it was JoJo's birthday she wanted the boys to spoil her with a personal birthday song, all about her (of course) so they threw something together.
Listen back to our chat with them right here