School Closures In Yorkshire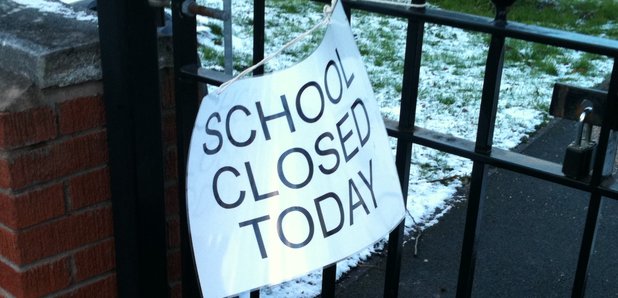 Get all the latest news on school closures in Yorkshire here
Adam, Danny & JoJo will keep you updated in the morning and Pete Allison on your way home.
Keep it Capital for all the latest on the roads across Yorkshire or click here for an interactive map.
For a list of the latest school closures near you, click on the relevant link below:
Yorkshire
North Yorkshire County Council
Lincolnshire
We'll have updated travel bulletins twice hourly in Capital Breakfast between 6 & 9am with Adam, Danny & JoJo and Capital Drivetime with Pete Allison between 4 & 7pm.
You can also check out the latest travel issues using the local, regional and national transport links below...
Local
National
Traveline - 0871 200 22 33 - for links to national and local rail, airport and bus information
Airports
Buses
Trending On Capital FM
Comments