The Grand Flush
13 June 2018, 11:32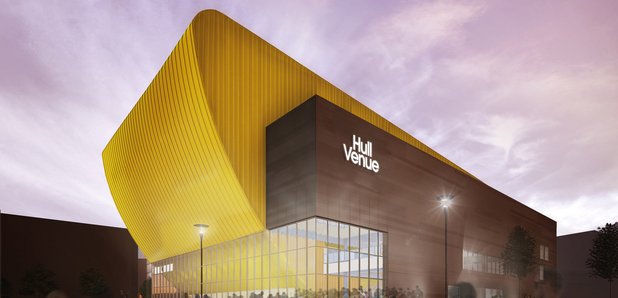 Hundreds of volunteers are going to be testing the toilets at Hull Venue today.
It's to check the flushes work before it opens to the public.
140 people have been invited along to take part in testing out their toilets for The Grand Flush.
The session will start at 3pm and will last around for an hour.
The Hull Venue is a music and events complex and it is scheduled to open during the summer of 2018.
The arena's capacity is to hold up to 3,500 people.
Paul Savage who is the Head of marketing and Sales at Hull Venue said: "We are trying to test out if all the toilets can be flushed at the same time. There are almost 300 volunteers on our waiting list, but we only need 140 people and they will get exclusive access to the arena."