Murder Investigation In Castleford
23 March 2018, 06:37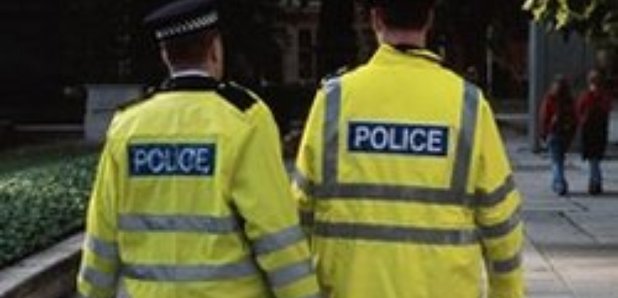 Detectives have started a murder investigation following the death of a woman in Castleford last week.
Police were called on 14 March at around 8:38pm to an address on Ambleside Road following a report that two people had been seriously injured.
A 62-year-old woman and a 59-year-old man were taken to hospital for urgent medical treatment.
Police can confirm that the 62-year-old woman, Diane Jones, has now passed away due to the extent of her injuries.
The 59-year-old man is recovering from his injuries.
A 42-year-old man was arrested at the time in connection, he remains in police custody and enquiries remain ongoing.