Bradford Baby Who Had Meningitis Due Home In April
22 January 2018, 10:47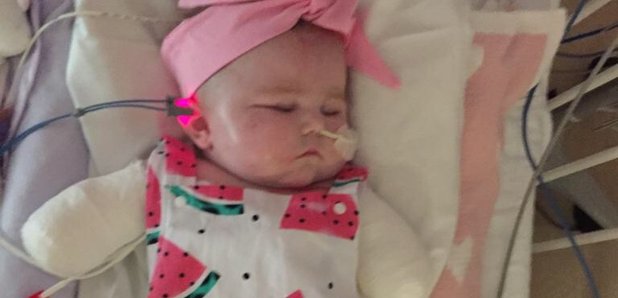 1-year-old Kia Gott had all her limbs amputated after contracting the infection in September last year.
She's been in hospital in Leeds ever since, but her parents have been told she will be discharged in April.
Her mum Vikki Mitchell has told Capital she's nervous about bringing her home:
The meningitis C vaccine is given to babies at around 12 months old - previously it was given at 3 months.