Have A Special Valentines Night Out With Fear Masters At Yorkshire Scare Ground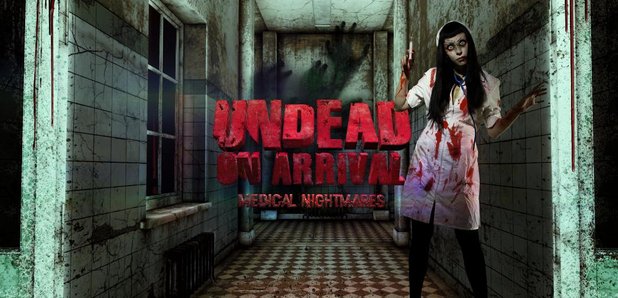 Love Is In The Scare! Forget roses and chocolates, why not take your valentine on a date that is totally different and guaranteed to be one to remember? Well Fear Masters is getting ready to present 3 blood curdling scare attraction experiences for a very bloody Valentines!
For three thrilling nights only, Friday 16th, Saturday 17th and Sunday 18th February at Yorkshire Scare Grounds Scream Park, romance is most definitely not DEAD!
Are you brave enough to venture deep into the woods and enter the Cabin of Freaks! Unloved!? Or get yourselves checked in at the Hotel Transylvania! Love Bites! and come face to face with blood thirsty vampires? If you're still wanting more... then survive the zombie horde at UnDead on Arrival! Medical Nightmares!
Have a think which experience is going to thrill you the most, or maybe take on all three, and get your tickets booked online now. Each experience will have you in total darkness with nothing but a glow stick to light your way, so keep your date nice and close as you'll be putting your fear to ultimate test!
General admission & pay on the poor price is £15 per victim!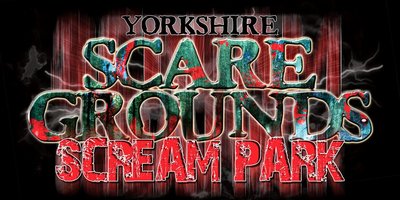 Please note: This attraction is intended for families, teenagers and adults. Minors under the age of 16 will only be admitted if accompanied by a responsible adult over 18 years of age. Not recommended for children under 12 years of age. The attractions operate in all weather conditions outside, with some indoor elements; please wear appropriate clothing and footwear.
Yorkshire Scare Grounds, Hell Lane, Off Black Road,
Wakefield, West Yorkshire, WF1 5SG