Wakefield District Housing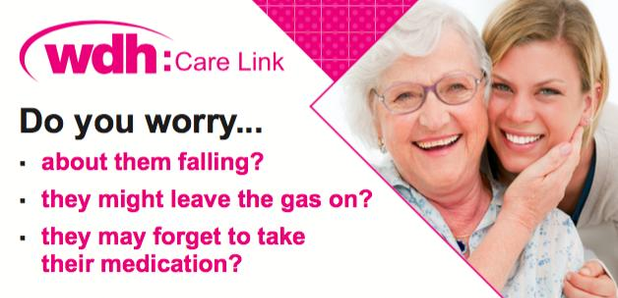 WDH is much more than bricks and mortar. They go the extra mile to deliver excellent customer services.
They innovate, create and regenerate with their commitment to value for money, tenants building new homes, sustainability, corporate responsibility, financial inclusion, excellence and performance, employees, diversity and inclusion and digital inclusion.