Aakash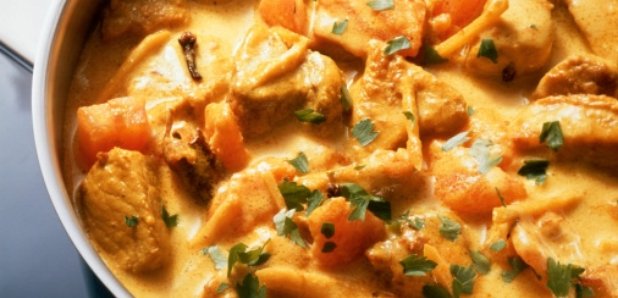 At Aakash they have a passion for excellence, both in the food we serve and the service they provide, on which their reputation as one of the best Indian restaurants in Bradford, Yorkshire and the United Kingdom has been built.
Their famous 5 course Indian buffet, prepared by 5 Star Chef's, offers you the chance to sample as many of their delectable dishes as you like, and with over 54 dishes available you are in for a treat. If that is not enough to tempt you then how about their wickedly delicious chocolate fountain (available on selected days) or their Thursday night special of whole, slow cooked lamb.
Since it's opening the Aakash has gained much public and critical acclaim, on offer is a mouth-watering selection of traditional, freshly cooked Indian dishes with the emphasis being on quality within the elegant surroundings of a Grade II listed building. They take great pride in the service they offer and would like to extend you a warm welcome and ask you to become a friend of the restaurant.
Call: 01274 878866