The Carpet & Bed Warehouse Wrexham
5 April 2017, 12:12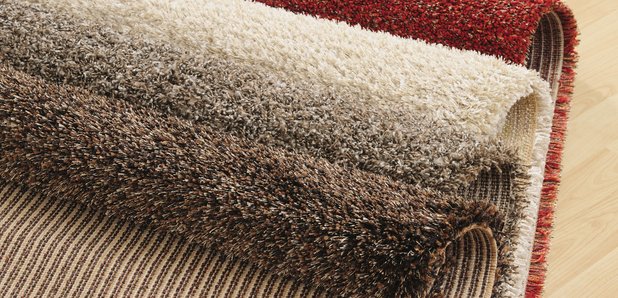 The Carpet & Bed Warehouse Wrexham is an independent family run carpet and bed shop located on Chester Street. They have more than 20 years of experience in carpet and flooring retailing.
They can now showcase all their carpet ranges and their all new bed centre.
They have a huge selection of carpets, rugs, laminates, and wood flooring on display. Choose from 100's of samples or from their stock rolls which are on display in our showroom. They have roll ends and remnants so this enables us to look after whatever budget you may have.

Their promise to all their customers that we will look after all your needs from start to finish.