Steak n Shake
28 April 2017, 11:33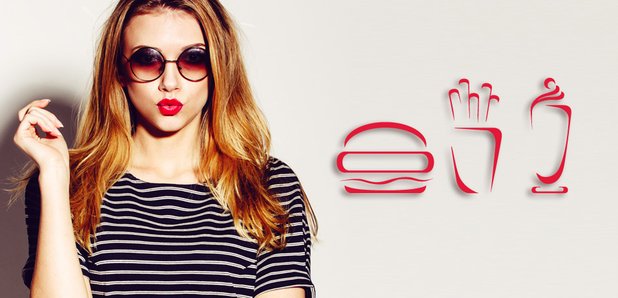 Steak 'n Shake make hand-crafted burgers made with cuts of steak, the Steakburgers™. Their formula is simple but true: provide the best quality burger in the business and cook it in sight of the client.
Their burgers, milkshakes and fries are prepared according to this philosophy. After the first bite you will be left without a doubt about the care they take.
They use only the top grade of finest meat for their burgers. And of course, every steakburger is handmade freshly to ensure their quality. On top of their burgers they are famous for their milkshakes, many say: "The best milkshakes in the world".