WIN! See The Weeknd, Zara Larsson & More At Wireless Festival 2017!
30 June 2017, 16:50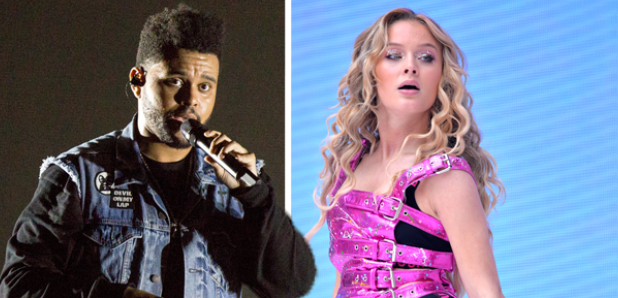 Grab tickets to see the likes of The Weeknd, Zara Larsson AND Chance The Rapper at Wireless Festival 2017.
If there was one festival this year that was THE definition of 'cool' then Wireless is undoubtedly the champion. Where else are you going to be able to see the likes of The Weeknd, Zara Larsson, Sean Paul, Skepta, Fetty Wap and more in ONE weekend... NOWHERE!
The festival hits London's Finsbury Park on Friday 7th July all the way through to Sunday and you have a chance to be a part of it.
> Listen Now For Your Chance To Win Some Pretty Incredible

(Pic: PA)
Download The Capital App Now For ALL The Biggest Hits & You Chance To Win Some Epic Prizes
All you need to do to get your hands on a pair of tickets is to keep it Capital - yep, it's that simple. We'll be giving you plenty of chances to win across the week, so make sure you tune in and you could be singing along with thousands of other fans at this epic weekend of music!
Check out the full line-up below:
Good luck (not that you need it or anything).
FYI if you wanted to know what Shawn Mendes & Charlie Puth's fave track of 2017 are, look no further....