WIN: You Could Be Jetting Off To One Of 10 SERIOUSLY Cool Destinations With British Airways
16 June 2017, 14:43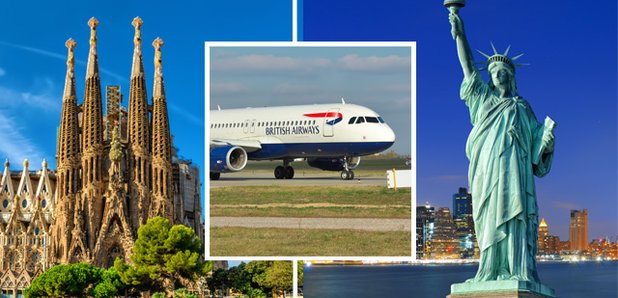 Check in with Capital.
Are you getting fed up of the British weather and longing for something hotter and sunnier?
Well, you can thank us later because we've got just the thing for you.
> Watch ALL The Live Performances From The Summertime Ball 2017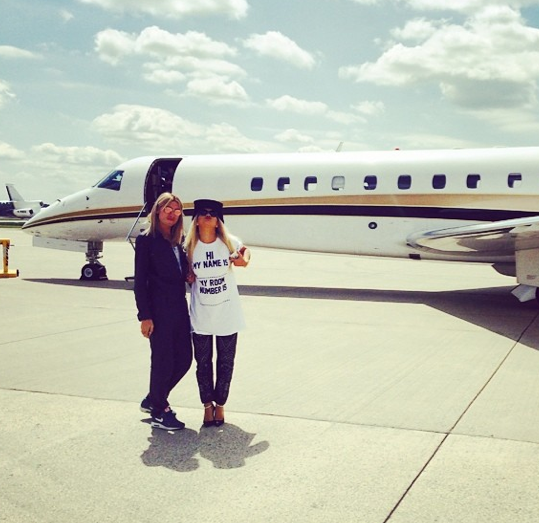 All this week on Capital, we're giving you the chance to jet off to one of our popular holiday hotspots, courtesy of British Airways.
Whether you're looking for a secluded beach to soak up the sun or an action packed adventure, BA can take you there from London Gatwick this summer. Taking you to all of the best holiday hotspots from their new home in Gatwick's South Terminal, BA are your one stop shop for booking that much needed (and much deserved!) summer holiday.
So, do you fancy a trip to Peru? Or maybe something closer to home in the form of Malaga?
At this point, we'd take a trip to any of the above, to be honest.
Keep it Capital all this week as check-in opens each day on-air at 10am and 4pm - don't be late!
REMEMBER, you'll need to text 'WIN' followed by your answer to 83958 and one lucky winner will win a pair of flights from British Airways to that days destination and your prize will include accommodation!
We know, we know, we're so good to you.
You May Also Like...