Let Us BOOST Your Life With A Whopping £1000!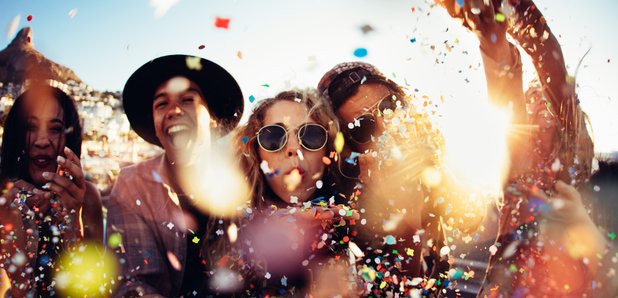 Getting ready for a fun-filled weekend? Or do you just have a long day ahead? Then think Boost Energy - it's the tasty thirst quencher that packs a powerful punch!
And we're giving you the chance to boost more than just your energy with an AMAZING £1000! Whether you choose to Boost your life with an exotic trip with your mates, snatching a selfie with a wonder of the world, swimming with dolphins, or just taking a break from your bills… it's totally up to you!
Answer the question below before 23:59 on Sunday 25th June* for the chance to bag that cash and give yourself an amazing Boost!
With incredible energy and a sensational taste at an impossibly good price Boost Energy is a total no-brainer for uncompromising energy drinkers.
You can get your Boost hit from as little as 49p. Or if you're in the need of a 'beast of a Boost' you can buy a whole litre for £1 from small local stores.
Choose Original for a powerfully tasty punch, Exotic Fruit for refreshing passion fruit, papaya and pineapple, or one of their other great flavours including Sugar Free options which are just as tasty and unbelievably sugar-free.

*This competition is running across both Capital Yorkshire
and Capital North East with one prize only.