Just Kitchens & Bedrooms
5 April 2017, 12:50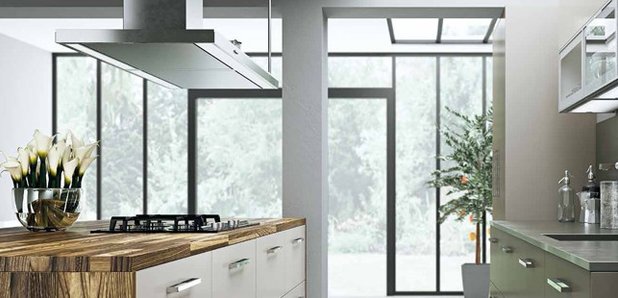 Just Kitchens and Bedrooms have been operating for nearly 17 years, providing exclusive Kitchens and Bedrooms to their customers across North Wales, Cheshire and the North West of England.
They pride themselves on the professionalism carried out by their qualified craftsmen, and carry this work ethic from initial design, right through the installation process, bringing in high quality materials from market leading manufacturers.
They use their own in house expert furniture installers and do not subcontract or outsource this skill out.
Their excellent installation team bring in multiple trades to cover all aspects of the work giving you a beautiful finish that is a trademark of Just Kitchens and Bedrooms, overseen by the owner who will explain the process from start to finish in non jargon terms for an uncomplicated, smooth process.
Just Kitchens and Bedrooms proved their vast customer base with sleek modern designs with glossy exteriors and branded appliances to Timeless and Shaker style traditional designs bringing a warm, welcome feeling to the heart of your home.
Start your journey today and visit their showroom for a design and quotation. They have a multitude of different styles and finishes and an endless combinations of appliances, finishes and fittings to suit the most choosy!
Find them on Facebook and Twitter