Chris Lewis Mechanical Servicing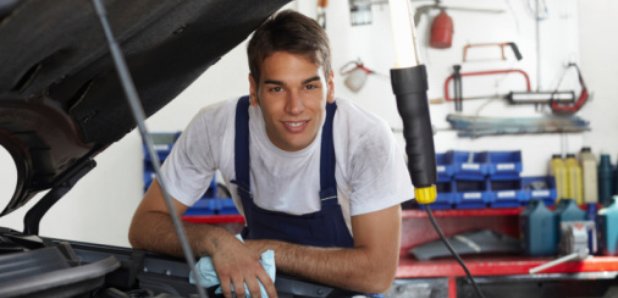 Chris Lewis Mechanical Services are an established, reliable vehicle repair business based in Llandudno Junction, North Wales.
They are an authorised BHP UK Dealership offering ECU remapping for a very competitive price. Transform the performance of both petrol and diesel engines with ECU remaps written by expert writers from the UK's favourite ECU remapping & engine tuning specialists.
They can offer advanced diagnostics for only £25. They can interrogate your vehicle's on board computer, using the latest advanced diagnostic systems. Plus, if they fix the fault for you - they'll waive the diagnostic charge!