Win Tickets To See Star Wars: Rogue One With Sinclair Smart ForFour!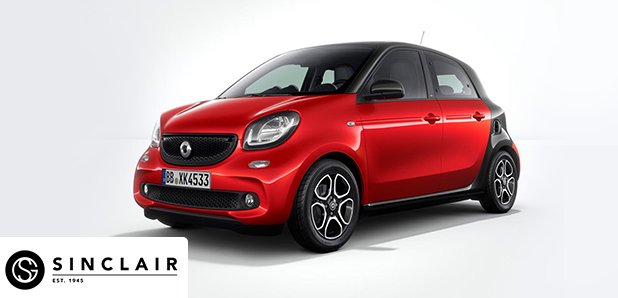 Capital FM is taking over the big screen at the Odeon Cinema in the Red Dragon Centre, Cardiff on Thursday 15th December with Sinclair Smart forfour and we're giving you the chance to win tickets to see one of the biggest movies of the year – Star Wars: Rogue One
Check out Matt, Polly and Geraint at Breakfast then Michelle at Drive for you and 3 mates to be a part of the action!
The smart among the four-seaters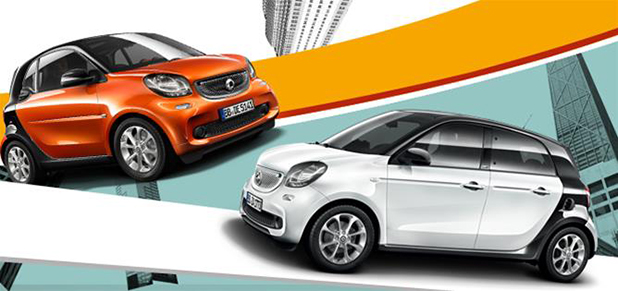 The city is full of possibilities. And it's great when four of you can enjoy all that the city has to offer. The smart forfour combines an innovative car concept with the all the advantages of a four-seater vehicle. It is this that makes it the most unusual representative of its class. Thanks to its compactness and agility it is the perfect car for the city. And with plenty of cargo volume and space for four adults the smart forfour is ready for everything that life holds in store.