Hampshire Police Target World Cup Domestic Abuse
14 June 2018, 07:40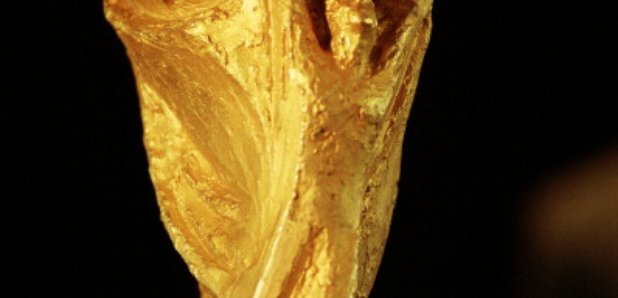 As the World Cup gets underway in Russia - Hampshire Police tell us they'll be using a dedicated fleet of Domestic Abuse cars to patrol the county.
Ten officers will be on patrol during all England games, as there tends to be a rise in cases during summer tournaments.
Dorset Police say they're working closely with pubs and bars to stop people drinking too much.
Hampshire POlice Chief Inspector Mike Haines said:
"While the World Cup is a source of sporting celebration, we also know the tournament leads to an increase in both alcohol related violence and domestic abuse.

"These additional officers will be on duty not only to be deployed to incidents of domestic abuse, but also to follow up domestic abuse incidents that other officers have attended.

"These follow up visits will enable our officers to spend more time with victims of abuse and help them with safeguarding, with contacting other agencies that can help them and working with them to make them and their homes safer.

"Our officers will also be able to continue the early investigation and gather the best possible evidence because they will have more time to dedicate to each case.

"These officers will also visit high risk domestic abuse victims and perpetrators already known to us to try to prevent further attacks taking place."

Additional officers will be on duty on World Cup Final day on 15 July, and the force will assess the need for additional resources for other matches as the tournament progresses.