Capital Reports – South Coast
23 February 2018, 19:01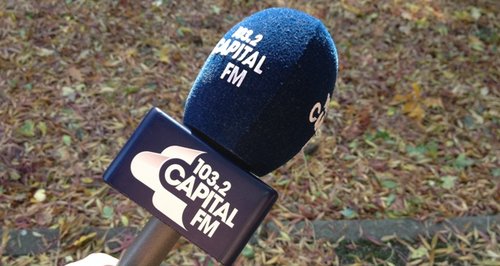 The top stories in Hampshire, West Sussex, the Isle of Wight and around the world updated throughout the day - listen on FM, online, on your mobile and on digital.
Sunday 25th February
It's Really Cold...
We could be in for one of the coldest weeks in five years on the South Coast.
Forecasters reckon we'll get snow which could cause problems on the roads and trains.
A weather warning for Hampshire comes in just after midnight on Tuesday.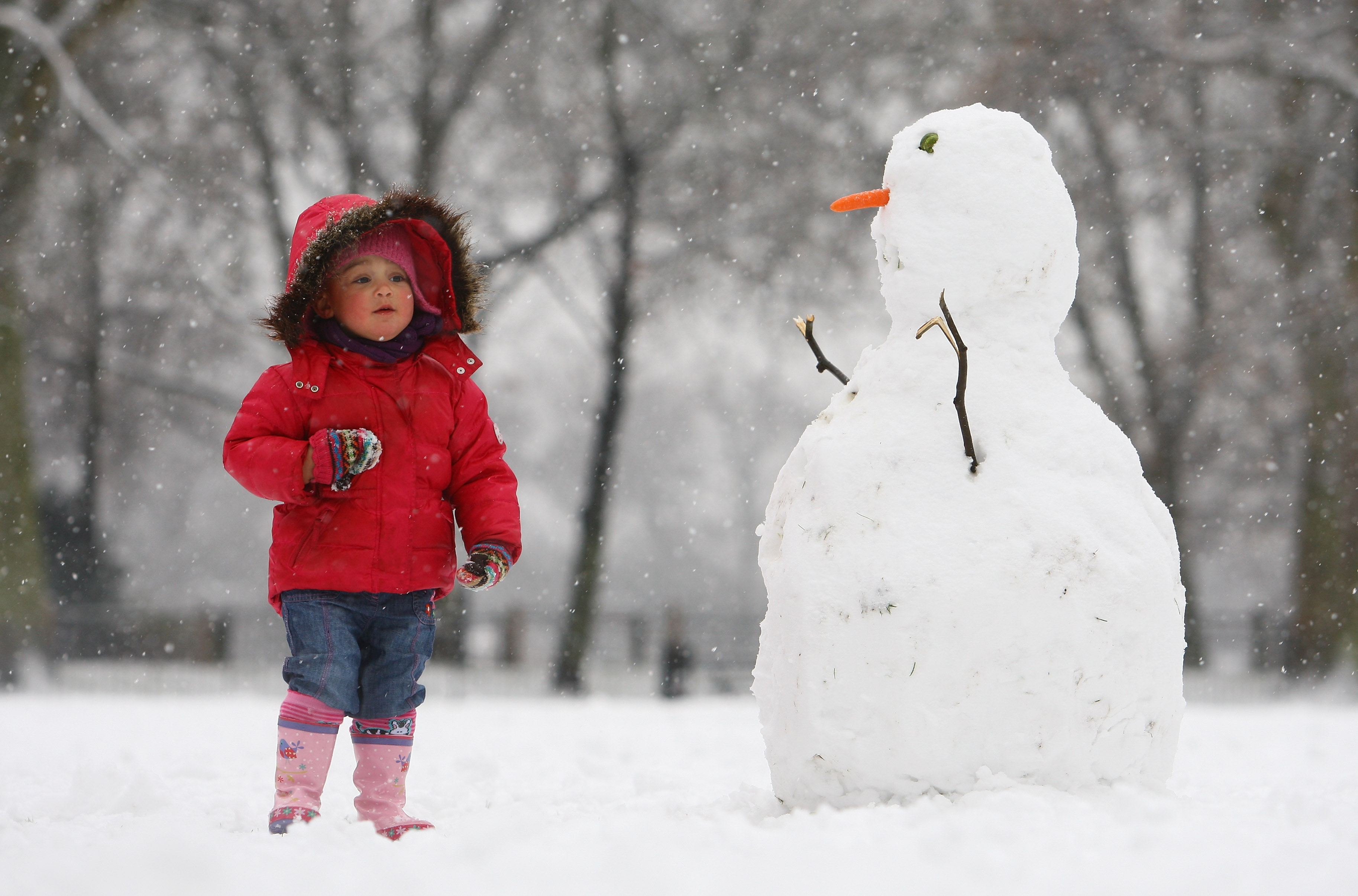 Shotguns Stolen From House In Southampton
Police are looking for six shotguns that were stolen from a house in Southampton.
They were taken from Mousehole Lane on Friday.
Officers are worried they could end up in the wrong hands.

£13m To Help Spot Signs Of Child Sexual Exploitation
The government's set aside £13m to help combat child sexual exploitation and gang crime.
The money will go towards projects that develop relationships between professionals such as police officers, and young people at risk.
The Trusted Relationships Fund will invite local authorities in England to apply for cash.

Tim Peake To Be Given Freedom Of Chichester
Astronaut Tim Peake's going to be given the Freedom of the City of Chichester later.
The army major was born in the city and says it's a huge honour.
He'll talk about the European Space Agency's Principia Mission before taking questions from children at the ceremony this afternoon.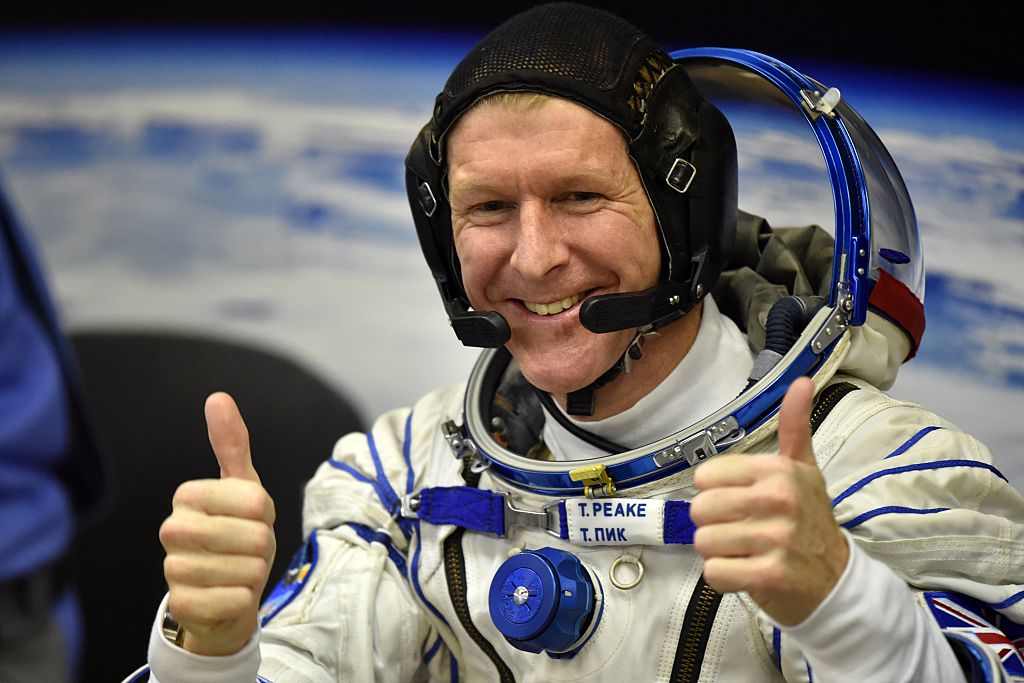 Southampton's Billy Morgan To Carry Team GB Flag
Southampton's Billy Morgan will be Team GB's flag bearer at the closing ceremony for the Winter Olympics.
He won bronze in the snowboarding yesterday.
Great Britain are celebrating their most successful games - after winning five medals in South Korea.

Saints Couldn't Beat Burnley
Southampton will be hoping Crystal Palace lose their match against Spurs later.
They're level on points after Saints drew 1-all against Burnley yesterday.
Portsmouth were beaten 2-nil by Blackpool in League One.