Capital Reports – South Coast
25 April 2018, 16:37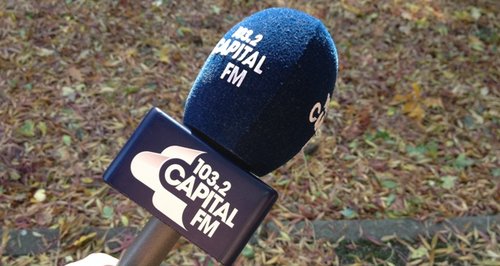 The top stories in Hampshire, West Sussex, the Isle of Wight and around the world updated throughout the day - listen on FM, online, on your mobile and on digital.
Wednesday 25th April
Yachting Firm Boss Cleared Of Manslaughter
Southampton yachting firm boss Douglas Innes has been found not guilty of manslaughter over the deaths of four sailors on the yacht Cheeki Rafiki.
They drowned in 2014 when the yacht lost its keel and capsized in the Atlantic on its way back from a race.
The 43-year-old was convicted of failing to operate the yacht safely at a previous trial.
He'll be sentenced next month.
Mum Appears In Court Charged With Murdering Daughter
A mum's appeared in court charged with murdering her 3-year-old daughter in Fordingbridge.
Bethan Colebourn drowned in October - 36-year-old Claire Colebourn from Oxford will be back at Winchester Crown Court in July.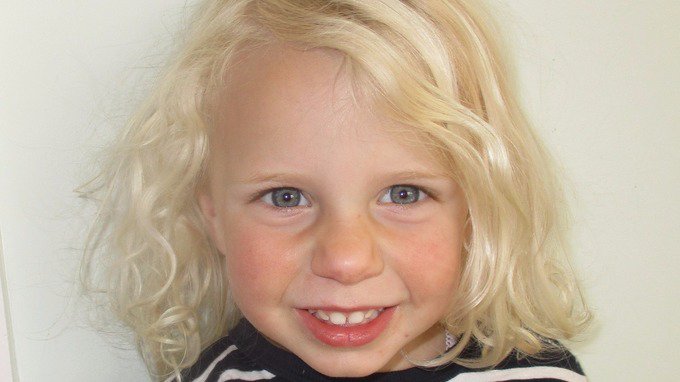 Inventor Jailed For Murdering Journalist On Submarine
A Danish inventor says he'll appeal against his conviction and life sentence for murdering a Swedish reporter on his private submarine.
47 year old Peter Madsen had claimed Kim Wall died accidentally inside the vessel last August - but confessed to dismembering her body and throwing it into the sea.
Toddler Alfie "Struggling"
The Court of Appeal's been told seriously ill toddler Alfie Evans is "struggling" after his life support was withdrawn on Monday.
The 23 month old's parents are asking again for permission to take him to Italy for more treatment.
Man Injured In Southampton Stabbing
A man's in hospital after a stabbing in Southampton.
The 25-year-old was knifed in Derby Road yesterday evening - police tell us his injuries are serious but not life-threatening.
Two men have been arrested.
More Strikes Announced By SWR
There are going to be five more days of strikes on South Western Railway next month.
The RMT union says workers will take further action against driver-only trains.
It's announced it at a protest outside Parliament, marking two years of the dispute.
Liverpool Fan Critical After Fight Before Game
Two men from Rome has been arrested on suspicion of trying to murder a Liverpool fan.
He's in a critical condition after a fight outside a pub near Anfield before their Champions League semi-final last night.
Liverpool won the first leg 5-2.
TSB Customers Getting Account Access
TSB says customers are starting to get access to their online accounts - five days after problems started during an IT upgrade.
The bank says access to some accounts is still restricted so its system doesn't overload.
Portsmouth Drug Dealer Sent To Prison
A heroin and cocaine dealer who was arrested in Portsmouth has been jailed for three years.
The 23-year-old from London was arrested at a house in Binstead Road in February.
UK Ticket Holder Wins BIG On The Euromillions
The National Lottery says a claim's been made for the 121 million pound EuroMillions jackpot, won last night by a single UK ticketholder.
The win is the third biggest in British history and makes them about as wealthy as Adele.
Running Makes You Happier
Anyone who did the Southampton Marathon on Sunday will know this is true.
Scientists say running regularly makes you happier and more confident.
They say it's down to a sense of achievement.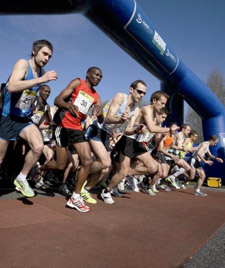 Cambridge Tops Best Uni List For 8th Year
Cambridge has been named the UK's top university for the eighth year in a row.
Oxford came second for things like student satisfaction, entry standards and completion rates.