Capital Reports – South Coast
18 June 2018, 18:20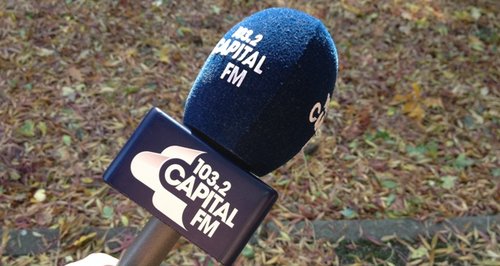 The top stories in Hampshire, West Sussex, the Isle of Wight and around the world updated throughout the day - listen on FM, online, on your mobile and on digital.
Tuesday 19th June
Calls For Cannabis To Be Legalised
The Home Office has there aren't plans to change laws on cannabis.
That's despite calls from some people that it should be made legal.
It's after a young boy with epilepsy became seriously ill when his cannabis oil was confiscated.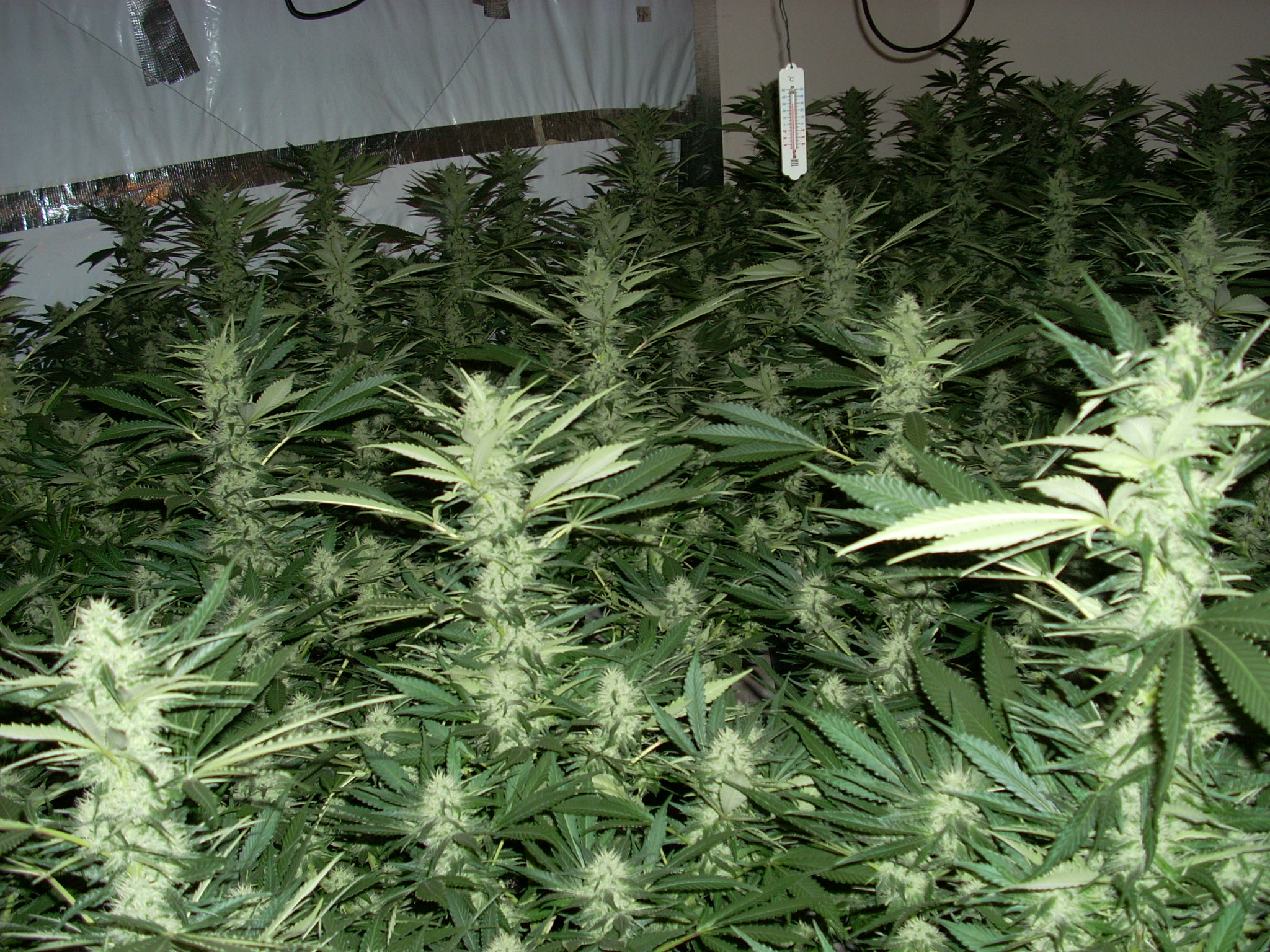 Man Dies On A27
A man's died after being hit by a car on the A27 near Chichester.
Police want to hear from anyone who saw it happened close to the Tangmere roundabout last night.

Club Promoter Denies Killing Hampshire Teenager
A club promoter has gone on trial accused of killing a teenager from Hampshire outside a nightclub in Crete.
Archie Lloyd from Micheldever had just turned 18 and was celebrating his A Level Results when it happened in Malia in 2015.
Sebastian Trabucatti, who's 22 and from East Grinstead, denies manslaughter.

Plans For A Clean-Air Zone In Portsmouth
Some commercial vehicles could soon have to pay a charge under plans to improve air quality in Southampton.
Politicians are voting later on proposals which would see them having to pay £100 a day.
It's one of five cities in the UK that could be fined by the EU if it doesn't cut pollution.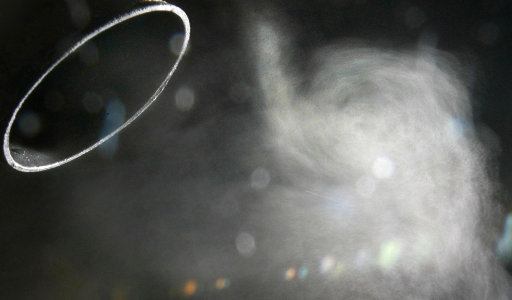 England World Cup Opener Most Watched TV Show This Year
More than 18 million people watched England beat Tunisia in their first World Cup game last night.
It the most watched TV prorgamme so far this year, beating the Royal Wedding.
England beat Tunisia 2-1 for their opening game in Russia.