Capital Reports - Scotland
20 June 2018, 08:26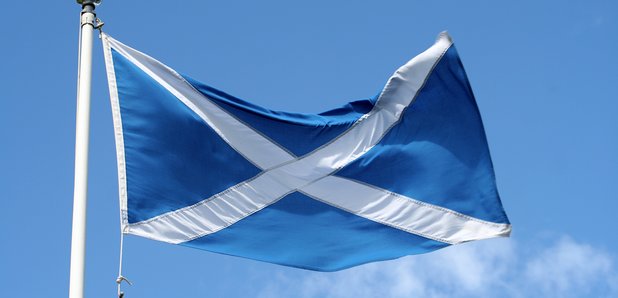 The top stories in Scotland updated throughout the day - listen on FM, Online and Digital.
Man stabbed "more than ten times"
More details are emerging about a targeted attack on a man in East Dunbartonshire last night.
The 30 year old was a passenger in a van when several men, armed with knives smashed the windows and stabbed him more than ten times.
He's in a serious but stable condition in hospital.
Knife crackdown in Scotland
Under 18s are to face tough new barriers to buying knives in Scotland.
The new Offensive Weapons Bill means online retails can't sell blades without strict ID.
Strike action hits parents

East Dunbartonshire Council's comfirmed all culture and lesiure facilities - including schools - will be closed for 4 days from tomorrow.
The council say they made an offer to 'Trade unions this morning, but it was rejected.
Train assault victims urged to come forward
Two women - who were sexually assaulted as they got off a train in Glagsow - are being urged to get back in touch with police.
They were travelling from Charing Cross to Queen Street last month - when a man who introduced himself as "Liam" assaulted them.
Ultrafast 5G coming to Glasgow
Glasgow's among seven UK cities - to trial 5G phone systems.
Vodafone will introduce it later this year.