Capital Reports - Scotland
21 March 2018, 07:27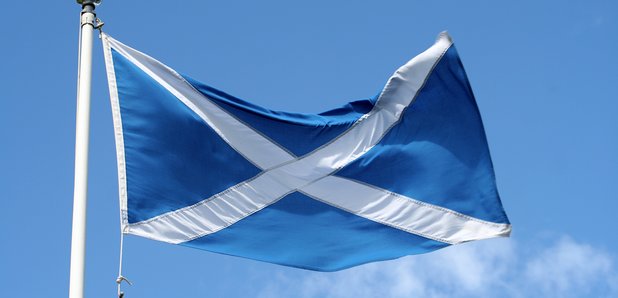 The top stories in Scotland updated throughout the day - listen on FM, Online and Digital.
Wednesday 21st March

Twitter Abuse Call
Kezia Dugdale says she received three death threats in 6 years on Twitter.
The former Scottish Labour leader - along with First Minister Nicola Sturgeon and Scottish Tory leader Ruth Davidson - is backing a campaign calling on Twitter to crack down on abuse against women.

Data Harvesting
Cambridge Analytica - which denies using millions of peoples Facebook data to try and influence elections - has suspened its boss.
The UK Parliament's called Mark Zuckerberg to give evidence on this - and 'DeleteFacebook' trended most of yesterday.

Drinking Study
People in poorer areas are more likely to drink too much - if there are lots of shops that sell booze in their neighbourhood.
Edinburgh and Glasgow Uni researchers have been looking at the link between the two - and found the same thing DOESN'T happen in more affluent areas.

Pay Gap
Three out of 4 companies who've revealed how much men and women earn - have a gender pay gap.
The government's ordered big firms to reveal the figures.

Oceans Warning
A major report's warning the amount of plastic ending up in the ocean could treble in a decade.
It's claimed waste - which has a toxic effect on sealife - will significantly increase if urgent action isn't taken.

AirBnB Gets Backing
VisitScotland and AirBnB are joining forces - to try and get more tourists here.
The firm's also starting a service in Edinburgh offering experiences such as kayaking and baking.

Smith Not Offered Job
Walter Smith says Hampden bosses didn't offer him the job as Scotland manager.
He was linked with the job - before it went to Alex McLeish.

No Ant At RTS Awards
And there was no sign of Ant or Dec at the Royal Television Society Awards last night - after Ant was arrested on suspicion of drink driving on Sunday.
Saturday Night Takeaway lost out to Love Island.