Solid Wood World
22 May 2017, 15:42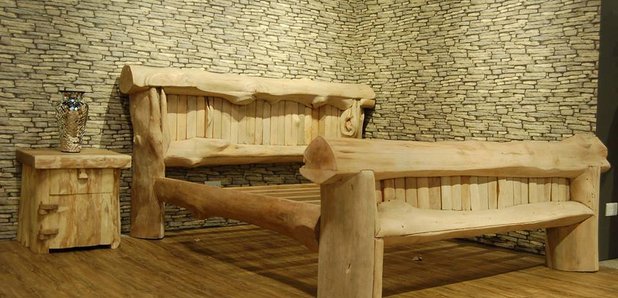 Solid Wood World pride themselves on bringing a whole new world of creative and unique wooden furniture to your home.

Their goal is to provide you with an array of products including tables, chairs, beds, cabinets and statues exquisitely finished by some of the best carpenters in the world that are worthy of 'pride of place' in any home.
For those who desire furniture that has a unique design, remarkable quality and is made from the finest of woods then look no further.