JMP Solicitors
4 May 2017, 13:08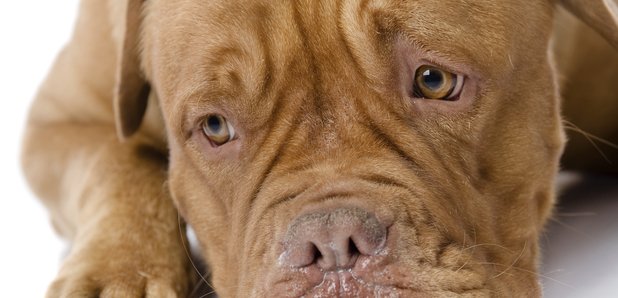 JMP Solicitors provide a one lawyer, one client relationship that works in delivering results in a plain speaking, approachable and professional manner for individuals and commercial clients.
It's all about the experience when you instruct JMP Solicitors on your legal matter, both in terms of your experience of their services and their knowledge and expertise.
They understand that lawyers are often the last people you want to meet and have a conversation with, so we approach every matter from the clients perspective because - they are people too.
They advise and act on your behalf as if it was their own personal matter creating a positive experience in what can be extremely difficult and emotional times.