Can You Tell A Horse From A Hottie?
17 July 2017, 16:34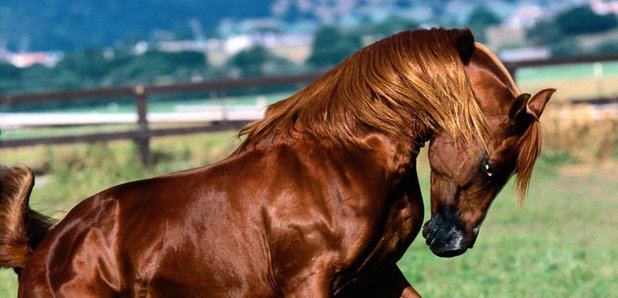 All this week on Capital Breakfast, Bodg, Matt and Hannah could be sending you VIP style to Ladies day at Newcastle Racecourse!

Before you even think of going to the races you need to take the horse or hottie challenge. After all we all know a giant mane could easily be mistaken for a backcombed bob! That's defo something you don't want to get mixed up on race day...