Night on the Toon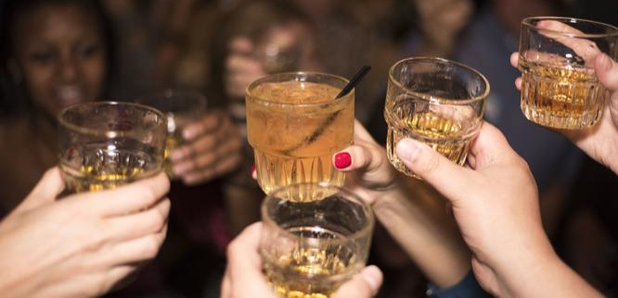 Anywhere that's worth knowing about is all right here. So what are you waiting for?!
TOP 5 PUBS:
Booze or food it's just Deals Deals Deals! Club nights substitute any home cooked meal; the Sunday Club is the perfect way to replace your Sunday roast without burning down the kitchen in your new flat! No matter what area of the North East you are in there's always a Spoons in sight whether it be The Mile Castle, The Five Swans or Lloyds on the Quayside.
Located across from St James Park, it is the perfect bar for pre and post-game fun! Yeno American Hooters, well this is Newcastle's version!!
Close to Newcastle University campus, the beer garden, pub quizzes and friendly vibe lures students in pre and post lecture. Be warned some don't make it as far as uni. If you fancy free dessert on Tuesdays, then put that pot noodle away and get your jacket on… you've pulled!
Vintage pinball and 33 different taps of craft beer. Absolutely zero regrets, it's totally worth the beer belly.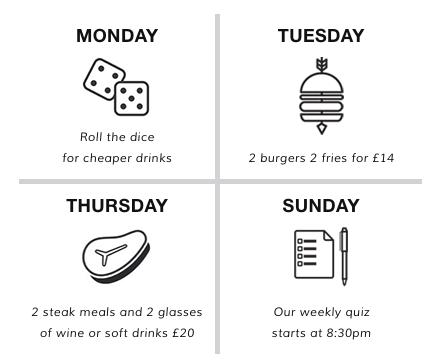 All of the drinks you can imagine served up in Jam Jars – Never have guessed it from the name eh? Pop on down to Osborne Road for the Jesmond pub crawl. Monday, Tuesday, Thursday and Sunday are JAM packed with deals -- > see what we did there…
COCKTAILS:
BONBAR COCKTAIL BAR AND RESTAURANT
Celebrate Student loan day in style at this premium Bar! From Wednesday onwards this is the bar you want to be in! Take the other half to a cocktail masterclass for major brownie points! If you're brave - try the 'Tom N Chilli".. chipotle chili and chocolate! WHUT! Think "Treat yo self"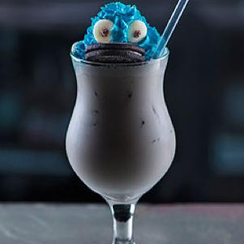 Experimental cocktails and daily happy hours 4pm-7pm during the week! You need to try one of their maddest cocktails!! THE COOKIE MONSTER!! All the cocktails are absolutely bonkers, but taste amazing!
TOP 5 CLUBS:
Whey Aye, very Geordie Shore. Every student has to experience Tiger Tiger… The themed bars include the Jewel Bar, Groovy Wonderland and Kanaloa bar all deigned to unleash your inner tiger! And you never know… you might bump in to some of that Geordie crew off the telly!
Every Friday you'll find yourself here! Students from all over the North East flock here for the crazy themed nights like... A HUGE GIANT BOUNCY CASTLE! STILT WALKERS! FIRE BREATHERS! Cheap booze and £1 entry (on guest list before 11:30).
It's nearing the end of the week and you fancy a night on the toon, Tup Tup more or less has you sorted from Thurs-Sun! Love Dough on a Thursday is the North East's home of Hip Hop and R&B #ThursDough

Hipster much? If you love house music this is the only spot in town on a Friday. Disco, Funk, Electro and Jazzy House! I challenge you to find one genre of house these guys don't touch! These guys serve up theeeee best rum and Tiki style cocktails in town, very Miami beach right here in the toon!
80p entry and £1 drinks! 4 rooms of music covering indie, soul n' funk, Pop, Hip Hop & R'n'B! Music lovers rejoice… Quality music, £1 drinks and a trip to the Shisha smoking terrace. NIGHT SORTED!