Dress Like Jess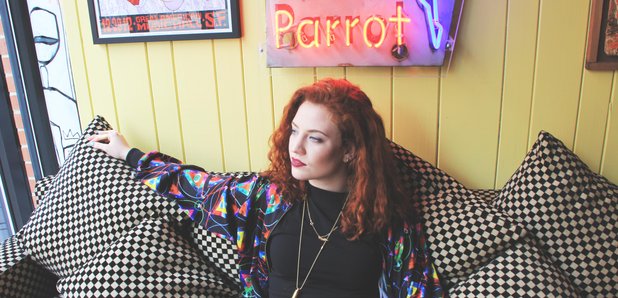 We all know our girl Jess Glynne has created some of the hottest tunes and biggest summer anthems…like ever!
Not only that, we couldn't help but notice that she seriously smashes it on and off the stage with her killer outfits. YES, we officially have a huge fashion crush on Jess Glynne!
Check out some of our high street steals below, to recreate that Glynne kinda' suave without splashing too much cash.
LARGE RETRO GLASSES : RIVERISLAND £14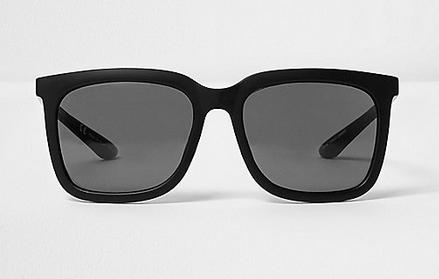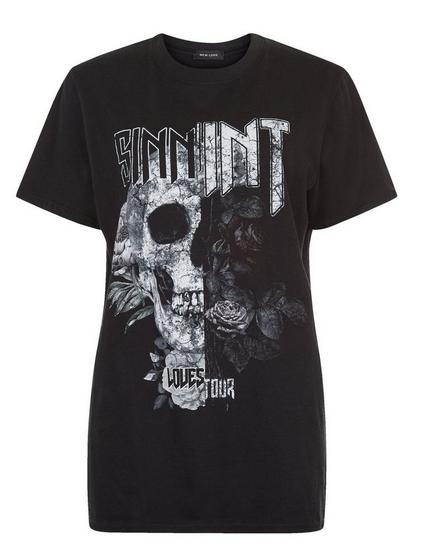 OVERSIZED BLACK HOODY: NEWLOOK £14.99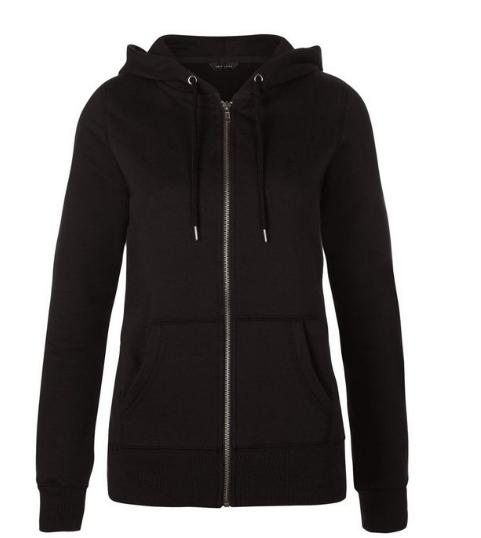 GOLD BROWN AVIATORS: RIVER ISLAND £10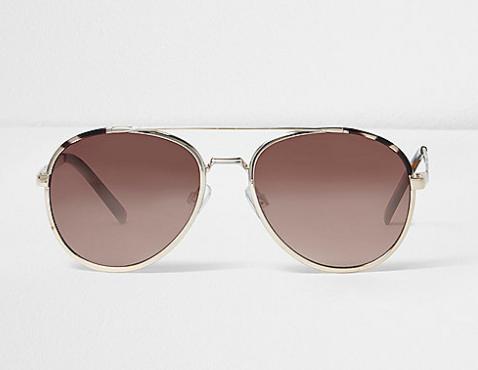 FINE HOOP EARRING SET : TOPSHOP £6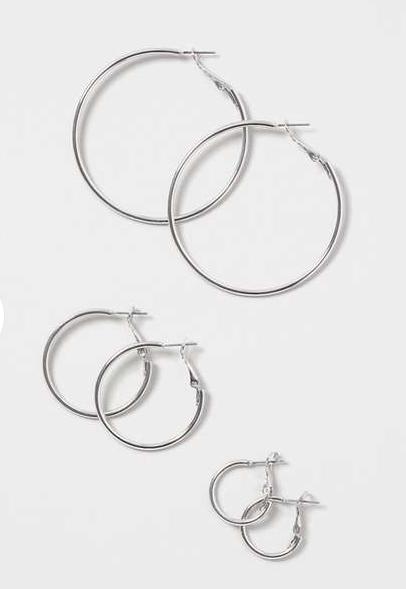 BLACK GRAPHIC TEE: TOPSHOP £18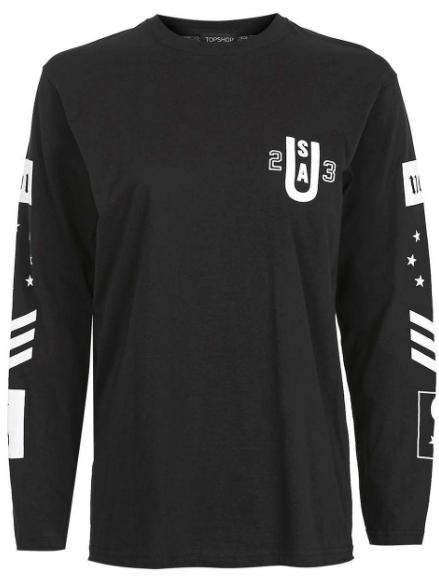 BABY BLUE WASH MOM JEANS: TOPSHOP £5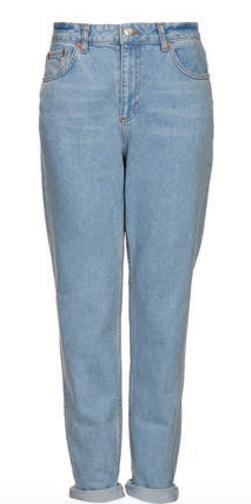 Dress em' down
U420 TRAINERS NEW BALANCE: TOPSHOP £64.99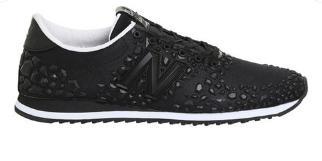 Dress em' up
ROSE GOLD METALLIC HEELS : RIVER ISLAND £35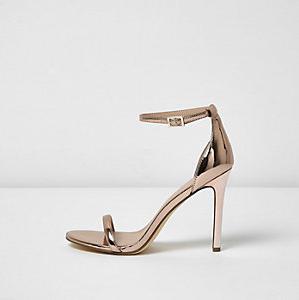 BODG+MATT// CAPITAL BREAKFAST// 6-10AM