Capital Reports: North East
18 March 2018, 09:04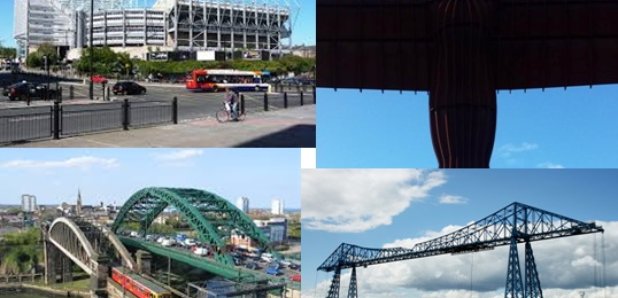 Everything you need to know happening in the North East right now
Sunday 18th March
Beast From The East Returns
The mini Beast from the East has brought more snow to the North East.
Lots of the UK has been hit again.
Snow ploughs are being used on the M62.
The A66 is still closed between Bruff and Bowes - police are clearing trapped vehicles.
Car Driven Into Nightclub In Kent
A man's been arrested after a car was driven into a nightclub in Kent - injuring several people.
He's being held on suspicion of attempted murder - after the crash in Gravesend - just before 1 this morning.
It's thought a man had been asked to leave the club just before it happened.
Woman's Body Found On Road Near Middlesbrough
The body of a woman was found on a road near Middlesbrough yesterday morning.
Part of the A174 Parkway near Ormesby was closed for several hours so police could carry out enquiries.
Police want anyone with dashcam footage from around 1am to get in touch with them.
Fire At Gateshead Flats
30 firefighters have been tackling a fire at a block of flats in Gateshead overnight.
They were called to Sunderland Road just after 1am - no-one was hurt.
Footie Results
Sunderland boss Chris Coleman says the side are just one win away from turning things around.
They were beaten 2 nil by Preston in front of a home crowd ... and are bottom of the table with just 8 games left.
He says they made the 'same silly mistakes'.
Elsewhere Middlesbrough drew 1-1 with Brentford.