Capital Reports: North East
20 July 2018, 11:23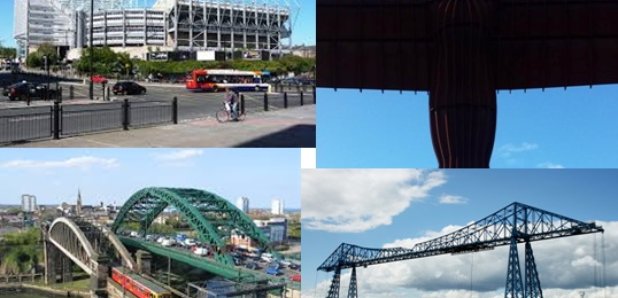 Everything you need to know happening in the North East right now
Friday 20th July
Trump Invites Putin To Washington
The White House says plans are happening for Vladimir Putin to visit Washington in a few months time.
Donald Trump's invited him - despite their controversial meeting earlier this week.
Less Sugar In Dairy Milk
Cadbury's making a new Dairy Milk bar - that's got a third less sugar in it.
It's to help tackle obesity.
Oreos, wine gums and jelly babies are next on their list.
Newcastle Pride
It's back - and organisers are promising even more rainbows than ever...
This weekend's Newcastle Pride is is celebrating 40 years of the rainbow flag - and they're expecting more people than ever will be at the parade - kicking off at midday tomorrow.
World's Most Expensive Goalie
Liverpool have signed a deal - making Brazilian goalie Allison the most expensive goalkeeper of all time.
It's thought to be worth 67 million pounds.
It means Jordan Pickford's dropped to being the 4th most expensive goalkeeper ever - after moving from Sunderland to Everton for 30 million last year.