Capital Reports: North East
19 January 2018, 12:20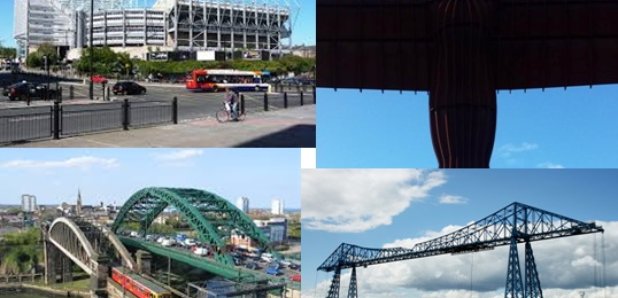 Everything you need to know happening in the North East right now
Friday 19th January
Confusion Over NUFC Deal
There's different reports over whats going on at Newcastle United.
Businesswoman Amanda Staveley has given an interview saying she still wants to buy them.
But owner Mike Ashley is reportedly saying he hasn't had an offer.
Parents Deny Torturing Children
A couple in California have denied abusing, torturing and imprisoning their 13 children.
The brothers and sisters were found beaten, starved and chained to their beds.
A 17-year-old girl managed to alert the police after escaping on Sunday.
Worboys Set For Release
The Government says it won't challenge the decision to release the serial sex attacker John Worboys from prison.
It means the former black cab driver could be freed within a matter of weeks - after serving less than ten years in jail.
He's been linked with attacks on more than 100 women in London.