Longlox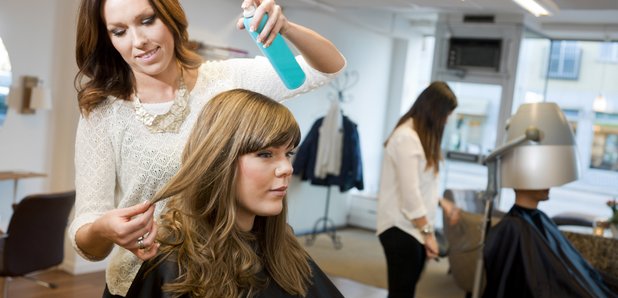 Longlox is the longest established hair extension salon in Newcastle Upon Tyne and are dedicated to provide both a professional and an affordable service.
They strive to be the best in the business and have been proactive with every kind of hair extension training to ensure they give fabulous results every time, hair extensions are their passion and they all wear them so they know from a personal level what they mean to you, their extensionists have the experience and love for their work which results in amazing looks, every time.
Whether you've had hair extensions from them in the past or from another salon or even from mobile extensionists, your more than welcome to visit their salon for a chat and a no obligation consultation. They believe that there's no other hair extension specialists in Newcastle who will leave you as happy, satisfied, and delighted with your new hair.
Browse through their website where you will find all the latest brands and methods of hair extensions, they have an incredible selection to choose from, all of which are fabulous looking hair, their many different methods will cover every body's needs and budget.
In addition to hair extension services, they also offer a range of other ways to leave you looking fabulous. St Tropez Spray tanning, nail manicures, Hollywood teeth whitening botox and HD brows.