7 GIFs Of Zac Efron's Striptease In Bad Neighbors 2 That'll Make You WEAK At The Knees!
8 June 2016, 12:32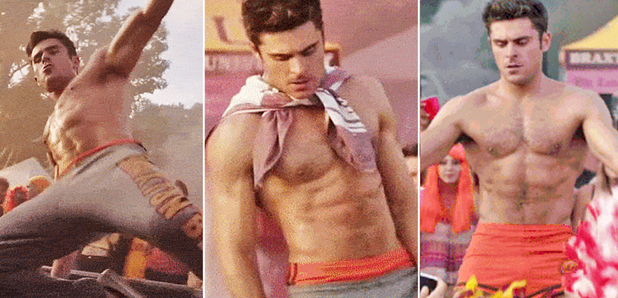 We can't look away… HELP!
The world has had a crush on Zac Efron for QUITE a few years now - and he isn't helping things by showing off that muscular body in pretty much any film he's in.
But now Zac's had the shirtless scene to end ALL and we've got the best bits to show off for you right here. That's right... it's his highly touted striptease from Bad Neighbors 2!
Over at Attitude they've actually managed to get some SERIOUSLY high-quality GIFs of Zac's character Teddy in action - and we mean high-quality in EVERY sense of the word. Thanks, guys!
(Credit: Attitude/Universal Pictures)


Zac TOTALLY knows how hot he is... god-damned you Mr. Efron!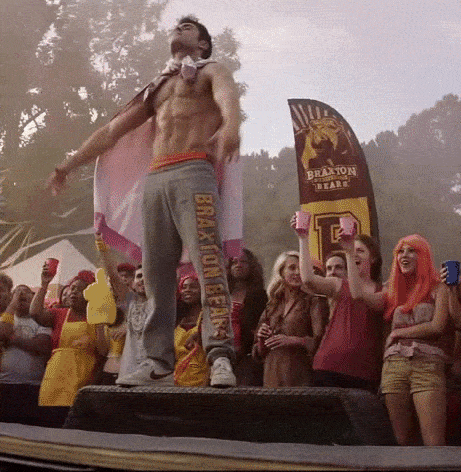 He's officially mastered the pelvic thrusts as well.... sheesh!
And when we say mastered... we mean SLAYED!
Owning the stage as normal then Zac...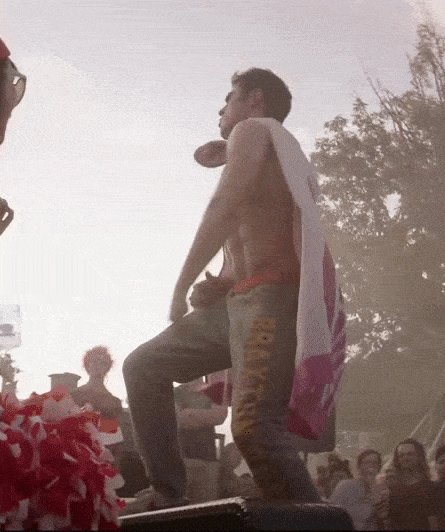 OK our hearts just officially skipped a few beats...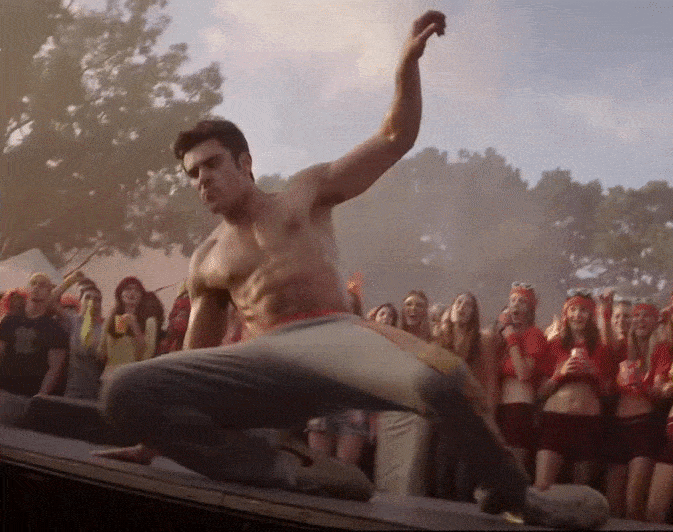 Off go the trousers... and we CANNOT DEAL!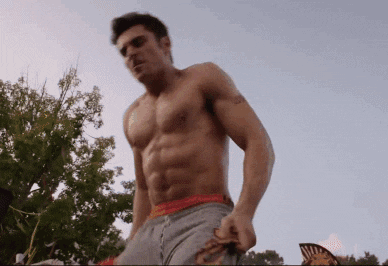 EFRON.... IS... KING!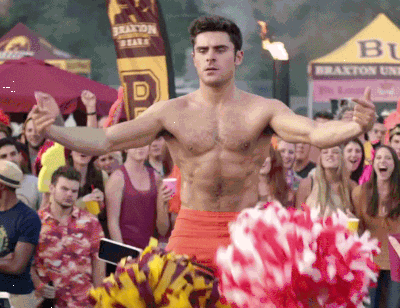 Also, as a cheeky bonus... check out this clip of Zac getting oiled up a LOT by his cast mates...
You may also like...