Sabrina The Teenage Witch! Here's Everything You Need To Know About The Netflix Reboot
21 March 2018, 13:31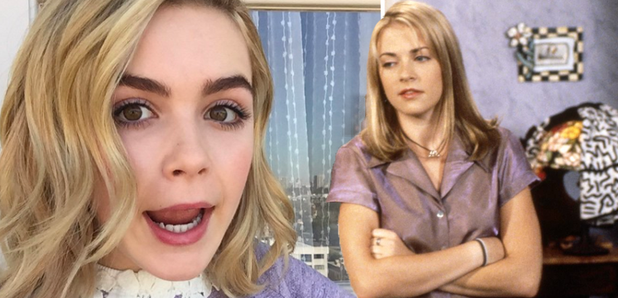 Netflix are cooking up a potion to make all of our childhood dreams come true.
Sabrina The Teenage Witch is coming back, yup, you read that correctly. You will genuinely be able to see a fresh re-imagining of everyone's favourite witch on Netflix soon!
> QUIZ: Tell Us Which Of These Shows You've Finished & We'll Give You Your Netflix BFF
With the massive success of teen-favourite 'Riverdale', it seems fans can't get enough of the stories taken from the Archie Comics as Netflix have now greenlit two seasons of Sabrina which comes from the same universe as Jughead and co.
Where can I watch the Sabrina The Teenage Witch reboot?
YES! Sabrina is coming to Netflix. Not like the old days of seeing Salem and co. on good old British TV.
Sabrina is coming to Netflix and she might just out-brood Jughead. Don't @ me about talking cats (yet)

— Netflix US (@netflix) December 1, 2017
When is the premiere of Sabrina The Teenage Witch?
There's no official release date at this time, however the casting for Sabrina has already taken place and actress Kiernan Shipka is taking on the iconic character.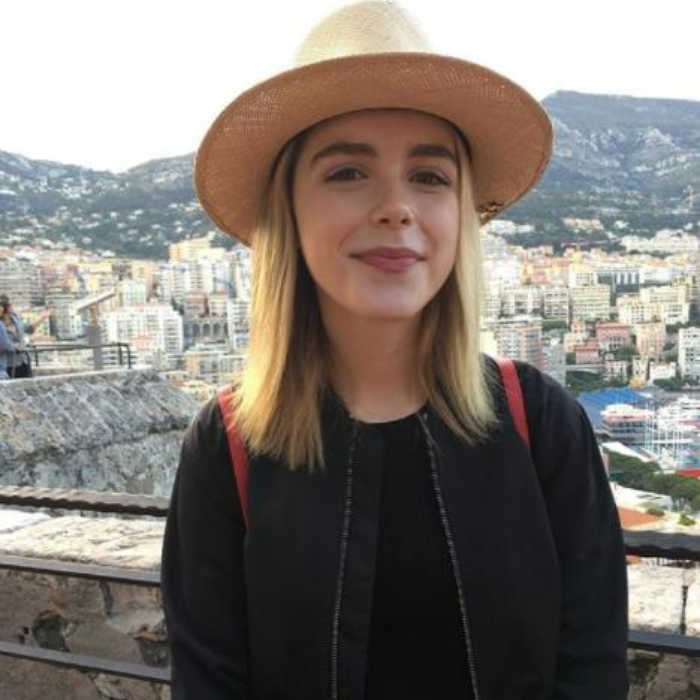 PIC: Kiernan Shipka/Instagram
Miranda Otto will take on duties of portraying Aunt Zelda Spellman and English actress Lucy Davis will play Aunt Hilda Spellman.
> 20 Films And Shows On Netflix For When You Wanna Netlfix And Chill
Will Salem be in the Sabrina The Teenage Witch reboot?
YES AND LOOK!
Ladies and gentlemen, meet #Greendale's latest resident. All hail, Salem! #sabrina, #netflix pic.twitter.com/XZ1dNPgvja

— RobertoAguirreSacasa (@WriterRAS) February 9, 2018
Will Melissa Joan Hart be in the reboot?
It is unlikely however speaking to Entertainment Weekly, MJH seems to have given the show her seal of approval, "I think they're doing it in a smart way—change it up, don't make it the same."
Adding, "If you're going to do the same show, it probably would fall on its face, but I think what they're doing is probably the smartest way to reboot something."
Hey... whilst you're here you HAVE to see Riverdale's KJ Apa and Ed Sheeran playing guitar together.