Remember The Original Little Ant & Dec? We Bet You Won't Recognise Them 14 Years On...
11 April 2017, 16:44
Well that's one way to make us feel super old!
Ant & Dec's Saturday Night Takeaway has been an integral part of every family's saturday night for years now, but back in 2003 they decided to add a couple of new cast members - Little Ant & Dec.
The mini-me duo were played by youngsters James Pallister and Dylan McKenna-Redshaw and they interviewed countless celebs as well as attending award shows and just generally being as hilarious and adorable as their older counterparts.
Here's the cheeky duo as you'll probably remember them...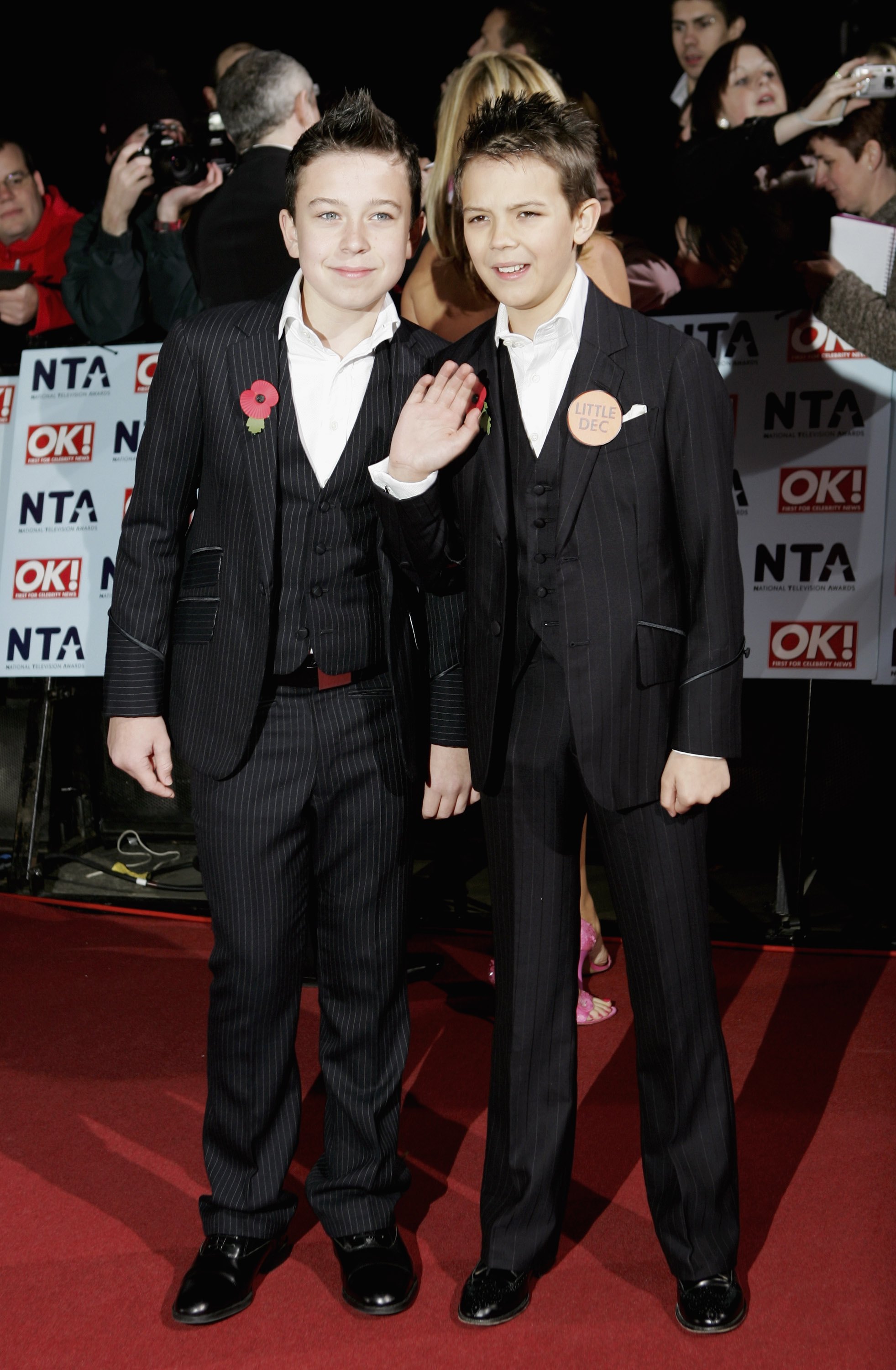 Picture: Getty
But fourteen years since they first burst onto our TV screens, we can't believe how different they look now! Here's Little Ant aka James...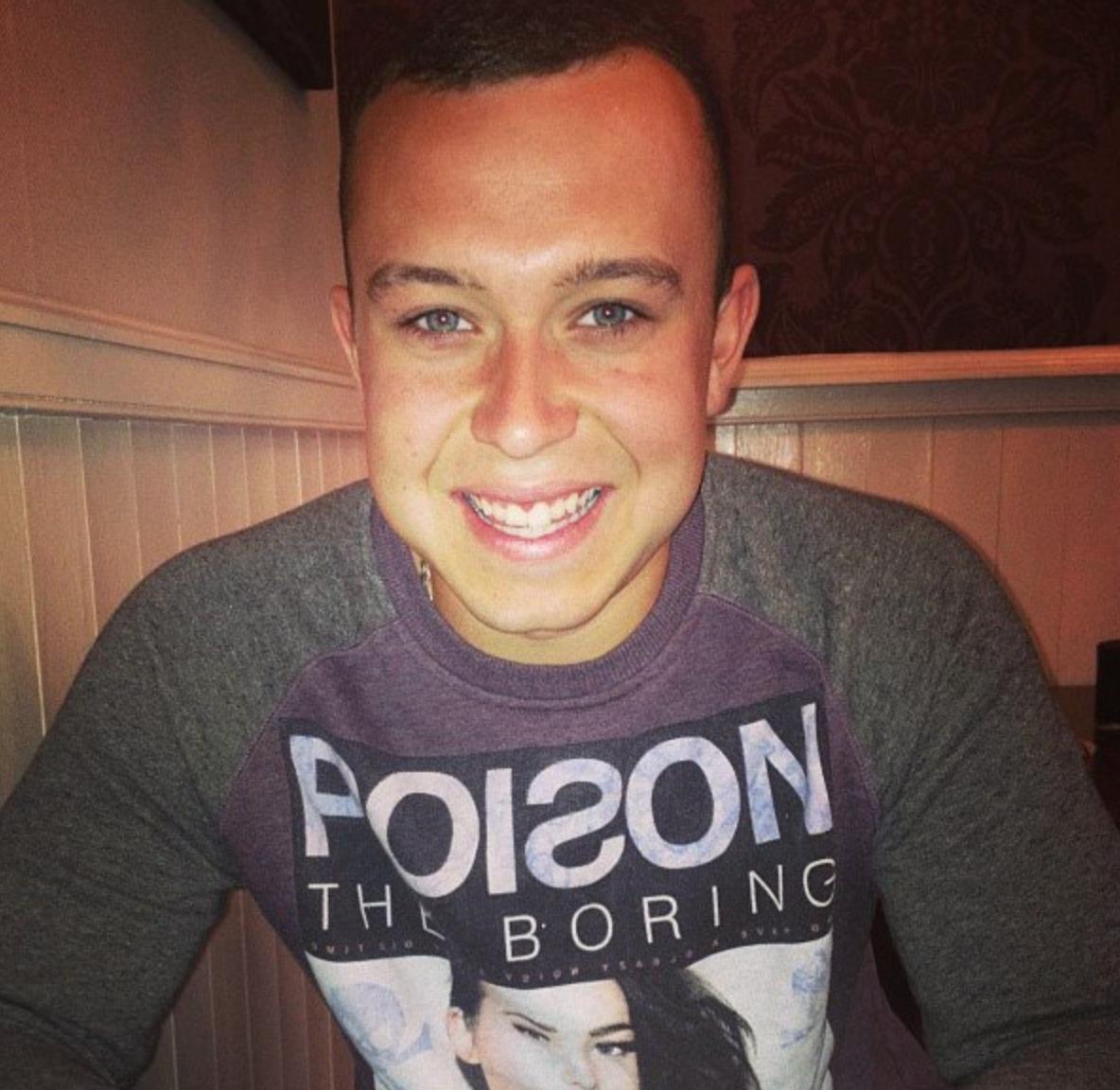 Picture: Facebook
...and here's Little Dec aka Dylan...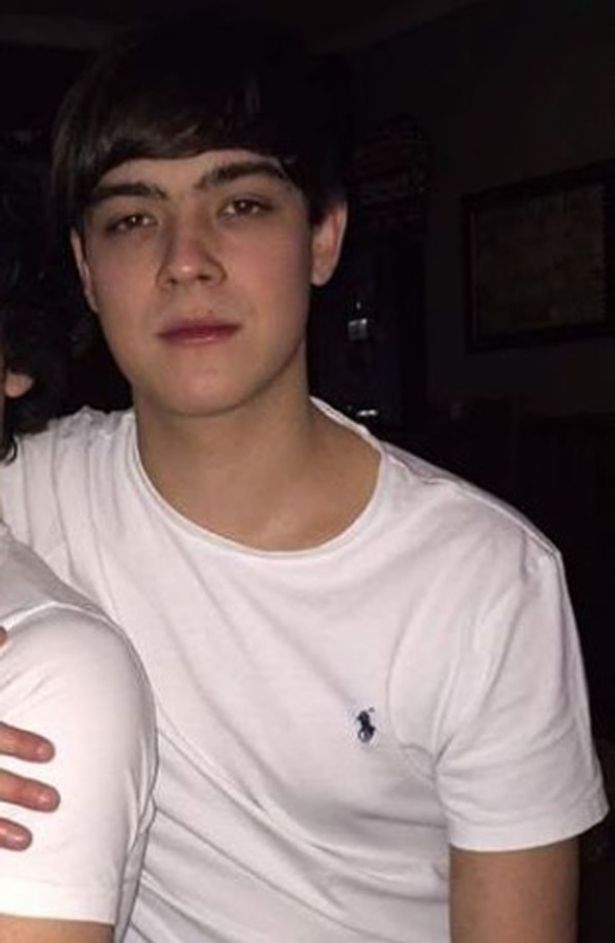 Picture: Facebook
Yeah, we understand that people get older, but seeing these two in their twenties has made us feel seriously old. After they left the show, the pair did in facrt return in 2013 to help find the new Little Ant & Dec...
"@antanddec: 3 generations of A&D together!!!! #SNT A pic.twitter.com/OlYiq2j3sh" how cute are the new little Ant & Dec?!

— Sarah (@sash2486) February 24, 2013
With Ant & Dec set to bring SM:TV back in 2018, we're loving the nostalgia vibe right now. Which old classic is gonna make a comeback next?
You may also like...