Lea Michele Has Quit Scream Queens & Fans Are Worried It Now Won't Be Renewed For Season 3
24 February 2017, 15:25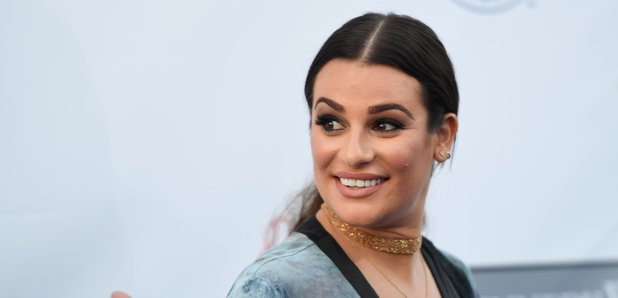 Say it ain't so!
Known for her role as Rachel Barry in hit TV show Glee, Lea Michele has since been popping up on our TV screens left, right and centre.
And to be honest, we couldn't be more grateful because she's our ultimate girl crush.
But it seems that the actress is parting ways with Fox's Scream Queens as she has reportedly just signed up to star in a brand new comedy about a city mayor.
Ryan Murphy, the creator of Scream Queens, has rumoured to have released Lea from her contract to star in a potential third season of the show. The show hasn't been confirmed for a third season yet but we're really hoping it will be soon!
However, some fans are less hopeful:
The fait of #ScreamQueens has even become worse due to Lea Michele is pilot casting The chance #SQ3 has now lowered massivly! pic.twitter.com/JAIaJ3BCXw

— Scream Queens News (@SQNewsreport) February 24, 2017
BRING BACK LEA MICHELE TO THE THIRD SEASON OF SCREAM QUEENS @MrRPMurphy @ScreamQueens

— mery jane heat (@MariaMML28) February 24, 2017
lea michele won't be in scream queens if there's a season 3, welp

— meg (@igotyouthisbox) February 24, 2017
You May Also Like...
Stranger Things Cast React To Season 2 Trailer
00:49
Trending On Capital FM
Top Ten
11 - 20
21 - 30
31 - 40
Top Ten
11 - 20
21 - 30
31 - 40
Visit the site