Holiday SOS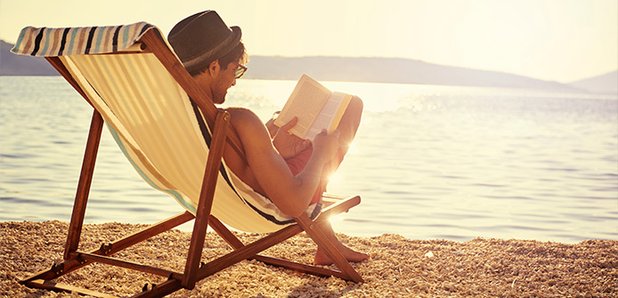 Falling ill whilst on holiday can make for a distressing experience. Not only will you suffer the pains of an illness whilst you are supposed to be relaxing and enjoying yourself, you may also find yourself incurring substantial and unexpected medical expenses.
With over three decades of experience, Holiday SOS and their specialist lawyers will be able to assist you if you have suffered an illness which has ruined your holiday.
You can start your claim online or by calling their expert team on 0800 046 999 5. Making a claim is easier than you think - you can even text SICK to 83118.