Falcon Recruitment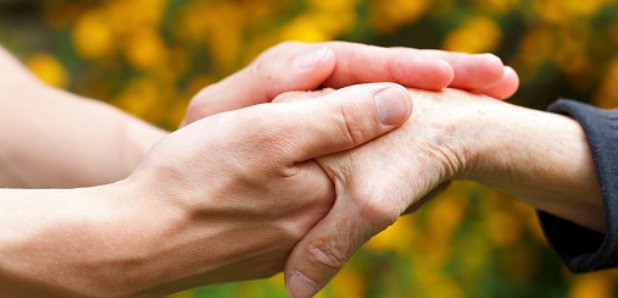 Falcon Recruitment can provide you with ad-hoc, short or long term contract solutions today with a friendly and professional service. Falcon offers all staff member's excellent rates of pay.
Click here to find nursing jobs across all areas and fields including NHS nurse jobs, prison and private organisations.
Their vision is to constantly improve their quality and to revolutionise the way agencies are run. It is their intent to go further than other agencies, improving the effectiveness of their services through a commitment to training and the development of all their staff.