Catch a Movie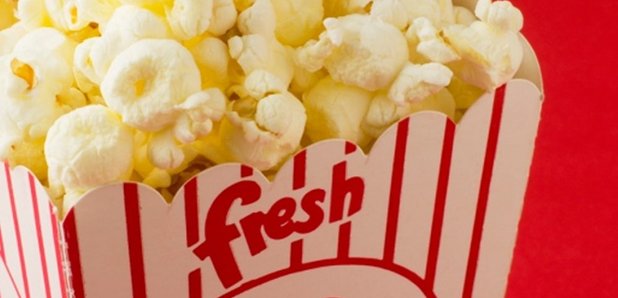 CATCH A MOVIE:
Odeon Liverpool ONE offers up the latest movies and some banging student deals! It's got all the sweets and popcorn any student could dream of. It's alright to live off popcorn for first year...right?
Woolton Picture House is the only remaining single-screen cinema in the city, if city life is getting to you and you want to chill out this place is perfect with its old-fashioned atmosphere
Get on that Slackers Club hype. Take your Student ID and cash in on your free movies. It's your entitlement and your right.
The best spot to see all of the latest releases. There's a lot to look forward to! Girl on the Train...