Capital's Surviving Freshers In Liverpool Guide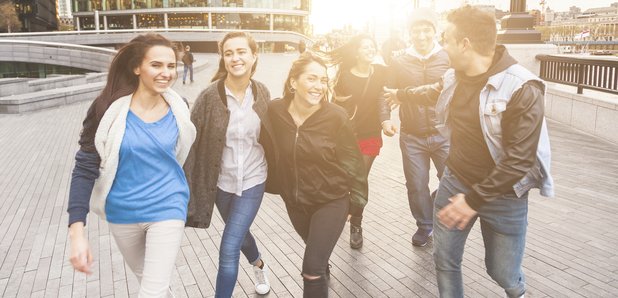 The hottest spots in Merseyside.
Freshers do not fear - we have you sorted! First year of uni can be a pretty big deal, especially if you decide to ditch your parents and fly the nest! Get to know Merseyside inside out with all of the best tips for food, booze and everything student-y in between.
We really want you to survive first year!