Bevvies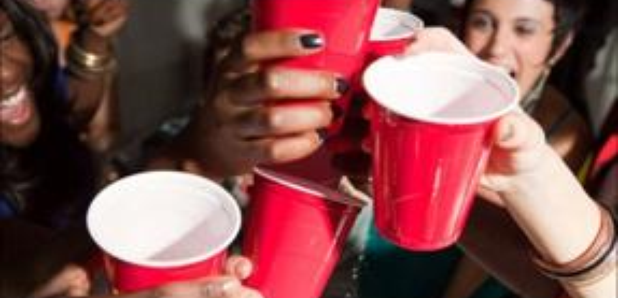 Anywhere that's worth knowing about is all right here. So what are you waiting for?!
TOP 5 PUBS:
Booze or food - Deals Deals Deals! Club nights substitute any home cooked meal, the Sunday Club is the perfect way to replace your Sunday roast without burning down the kitchen in your new flat!
BROOKHOUSE, SMITHDOWN ROAD
The ultimate student hide-out. It doesn't matter if you're looking for a cheap meal, the start to a big night out or a quiet pint for a sunny Sunday afternoon, The Brookhouse will provide!
Bang in the heart of the student district, The Font is perfectly situated for a swift pint before or after lectures. Cheap food, friendly bar staff and always brimming with that laid-back student vibe.
PILGRIM PUB
Two words: vodka slushies.
TOP 5 CLUBS:
It's like the McDonalds of the Clubbing world. You know what you're going to get and with Revs you now it's going to be AWESOME. God bless Revolution.
THE RAZ
Cheesy tunes, sticky floors and slushy cocktails. Once a week you will crave The Raz and once a week you will vow never to go again.
3 floor, 6 bars, 7 rooms. That is all.
If you only do one thing while you are Uni, do Bongos Bingo at Camp & Furness. It's impossible to explain but will easily be the highlight of your life, let alone your time at Uni. Who cares if you win or lose; deep deep down, you're still a winner.
HEEBIE JEEBIES
Whether you like it or not, your nights out will end at Heebie Jeebies and for all the right reasons. So get to love it, because you will soon know the drinks list better than your course syllabus.