Best Scran In Town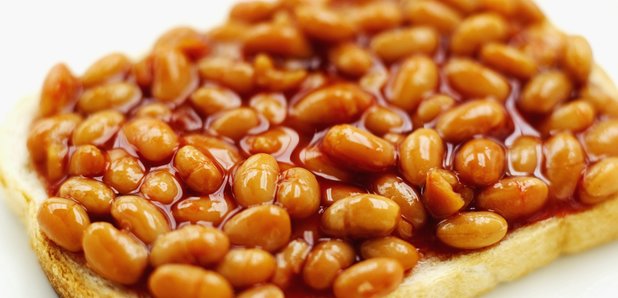 Whether it's Netflix and chill with a takeout or a night out, these are the top places to grab some scran.
EAT OUT:
2-4-1 Tuesdays are a student staple! Pizza is BAE!
We recommend the Spicy Italian, OH MOMMA.
£3 Meal Deal for Lunch – SORTED! Or after a heavy weekend the salads are fab. They've started doing Nacho's now by the way…
AMERICAN PIZZA SLICE
A proper local pizza place that serves the greatest-tasting pizza in the North West. Check out the slice deals if you need to keep it cheap.
NABZY'S
Nabzy's closed down for week last year for a refurb and the entire student population in Liverpool was in uproar. That is how important Nabzy's is to students in Liverpool and that is how important it will become to you.
EAT IN:
EGG
Feeling healthy? The Egg is the ultimate weekend detox. It's cheap, central and – best of all – vegan. So whether you're on a diet or at the end of your student loan, Egg is the ONE.
THE SHIPPING FORECAST
Situated right in the heart of Seel St, The Shipping Forecast is easily the best place to start a big night out. Cool staff, cheap pints and AWESOME food to line the stomach.
ALMOST FAMOUS
Never had an Almost Famous Burger? Then you have not yet earned your title as student. Sort yourself out.
LEAF, Bold St.
Feeling a little bohemian or just got nothing to do this weekend? Try out the light bites at Leaf and definitely take your time to try a speciality tea. For a short period of time you'll forget about that crippling debt and be in a world of pure loose-leaf bliss.
HAS THE BINGE EATING TAKEN ITS TOLL?:
Get the lycra on and go 'ed. Need to make sure you're looking fleeky for the weekend.
Mix the fun of colour powdered runs and the thrill of an obstacle course! Grab your mates and team up to beat the obstacles!