Capital Reports: Liverpool
16 July 2018, 07:11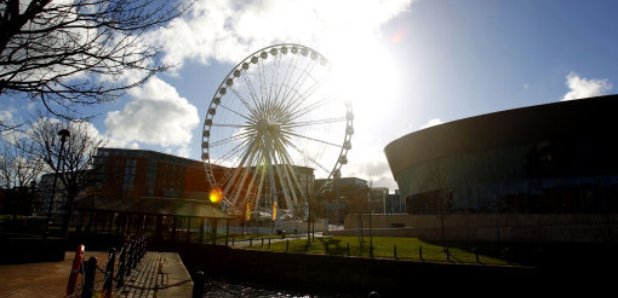 The top stories in Liverpool updated throughout the day - listen on FM, Online and Digital.
Monday 16th July
Man 'Critical' After Latest Merseyside Shooting
A man in his 20s is in a critical condition in hospital after being shot yesterday afternoon in the Kirkby area.
He was taken to hospital where he is being treated for gunshot injuries.
Detectives believe it happened in the Northwood area.

Faster Through Roadworks?
We could soon be allowed to drive faster through roadworks on the motorway in a bid to ease congestion.
At the moment there is a 50mph limit but that could be increased to 60mph during off-peak times.

Trump Off To Finland
Donald Trump has left the UK and will now go to see Russian President, Vladimir Putin, in FInland.
He's already said he has 'low expectations' and that he wants to ask him about allegations Russia tried to fix the US election.

France World Champions
France are World Cup winners for the first time since 1998.
They beat Croatia 4-2 in a thrilling final in Moscow.
Harry Kane finishes top scorer for the tournament with six goals.